Extruded Pea Protein
Achieve the perfect bite
We've found a way to get you that satisfying texture you've been searching for — and it checks all the boxes. PURIS's extruded proteins can withstand rigorous processing, have excellent dispersibility and mouthfeel, and are packed with allergen-free, high-protein goodness.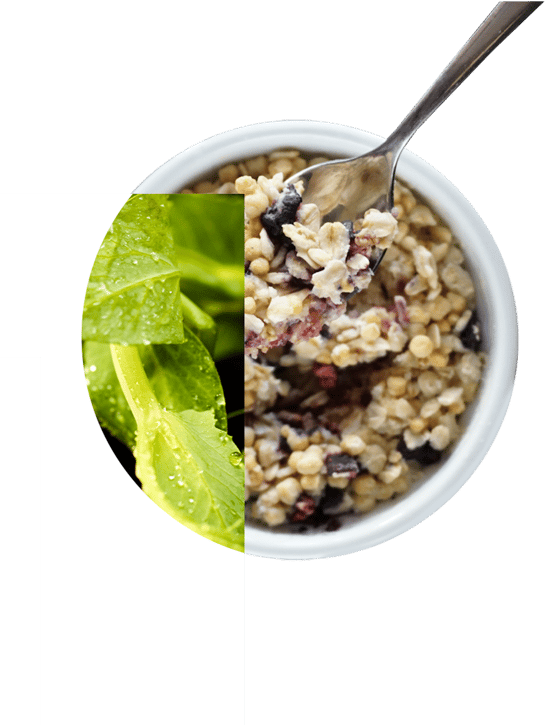 Find the right textured pea protein for you
The Best Texture for the Best Products
40
%
In 2021, emulsifying agents had the largest market share (more than 40%), beating out thickening, gelling, and stabilizing agents.
Flow X: small particles that perform
With world-class expertise in plant-based extrusion technology, our Flow X pea protein has excellent flowability. The result? Improved efficiency, less downtime, greater throughput, and more consistent production runs.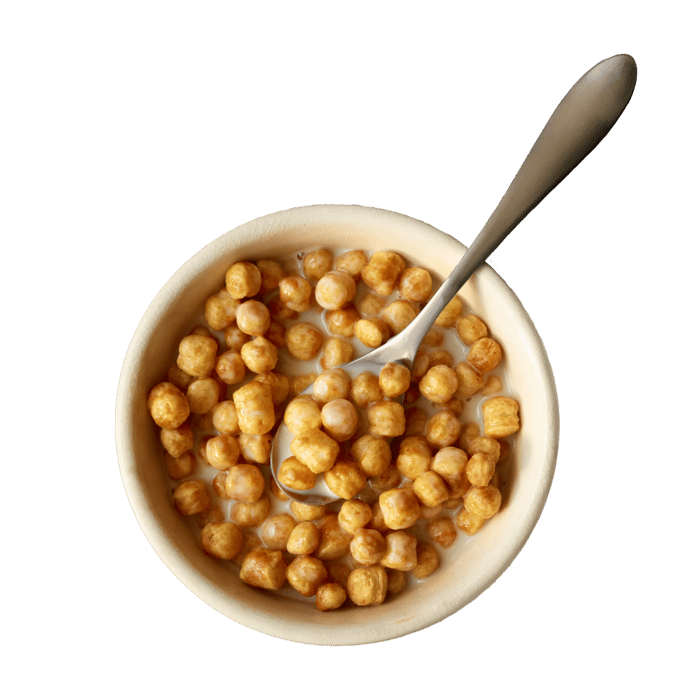 Ready to level up with textured proteins?