Soybeans & Pulses Designed for Nutrition
Specializing in food grade soybeans and pulses designed to meet the rigorous standards of both the food industry and animal nutrition.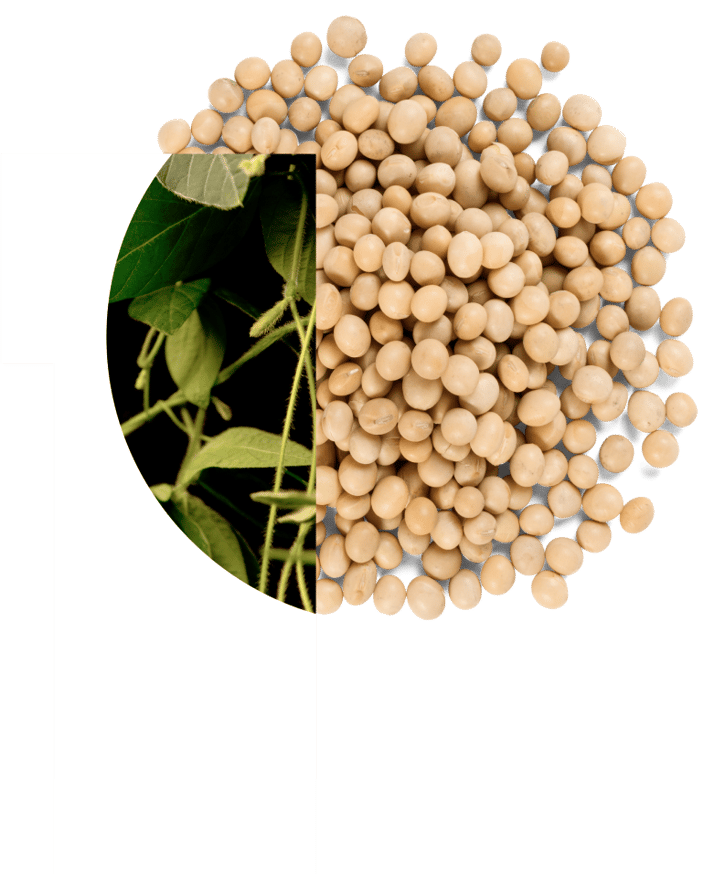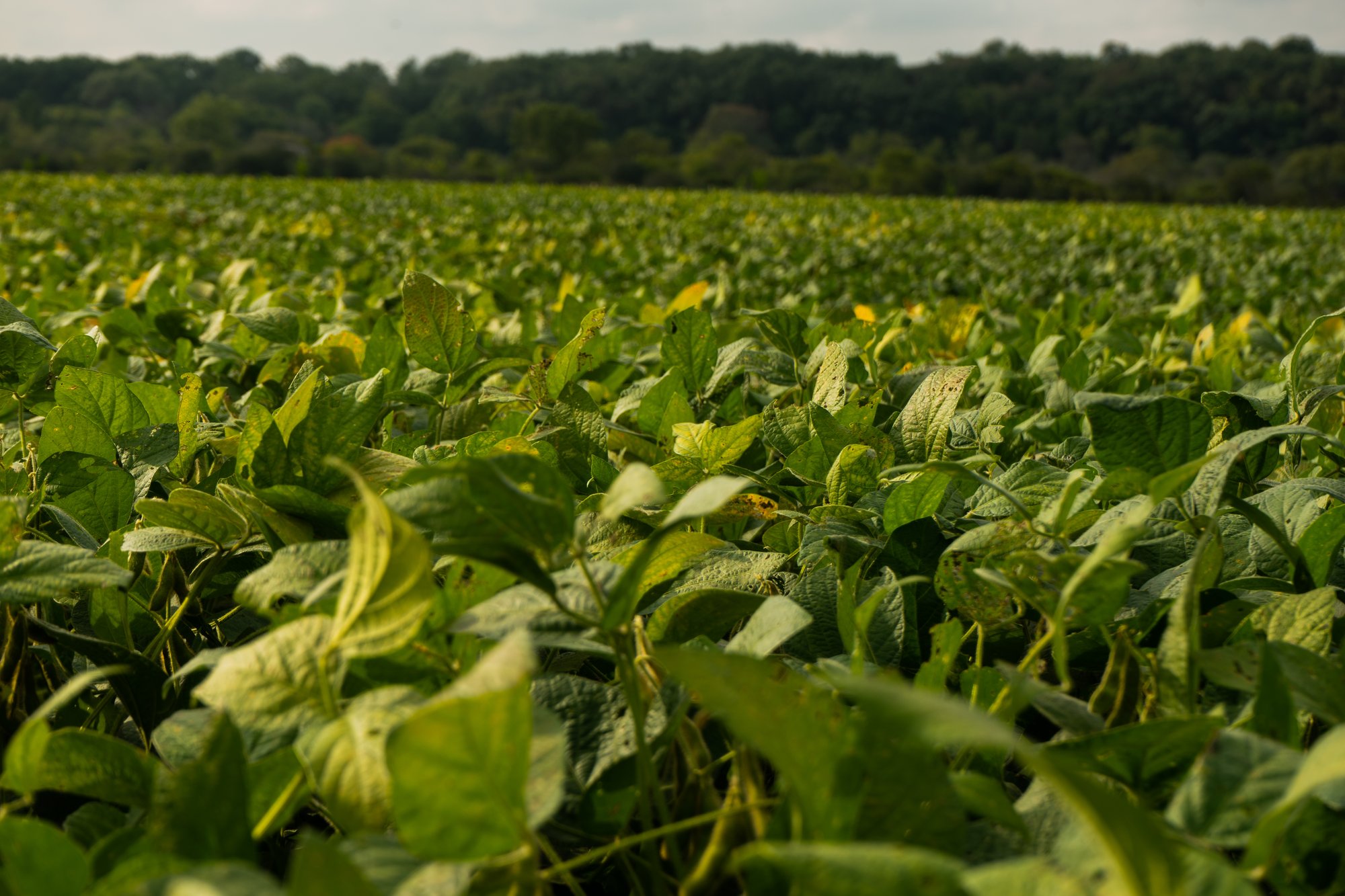 Food grade soybeans
Soybeans purposefully crafted to meet the demands of specialized soy food manufacturing processes, with an unwavering commitment to exceptional taste and quality.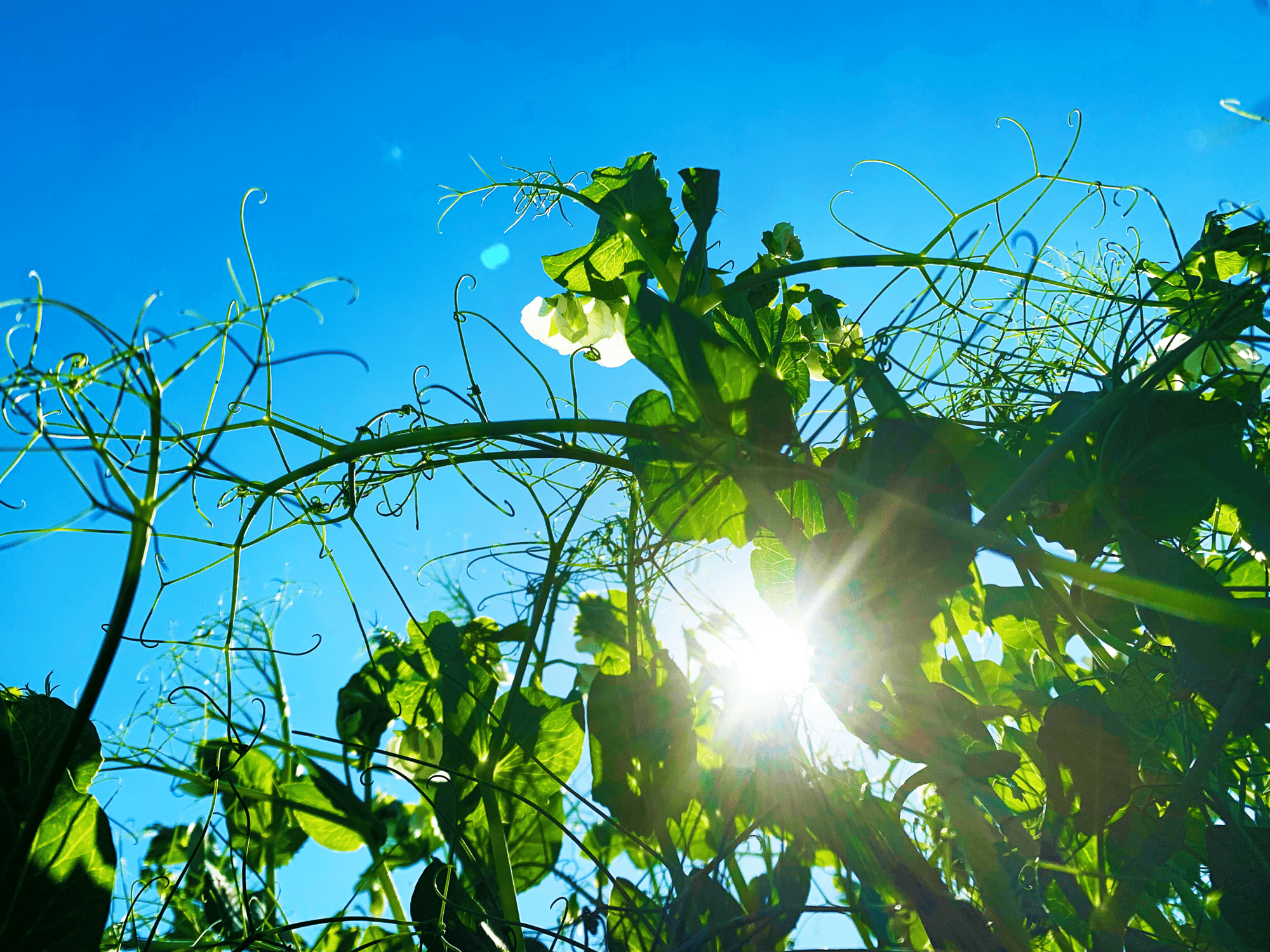 Yellow field peas
PURIS provides a comprehensive range of whole and split yellow and green peas, along with pea fiber and culls sourced from our Harrold, SD facility, which proudly holds SQF certification.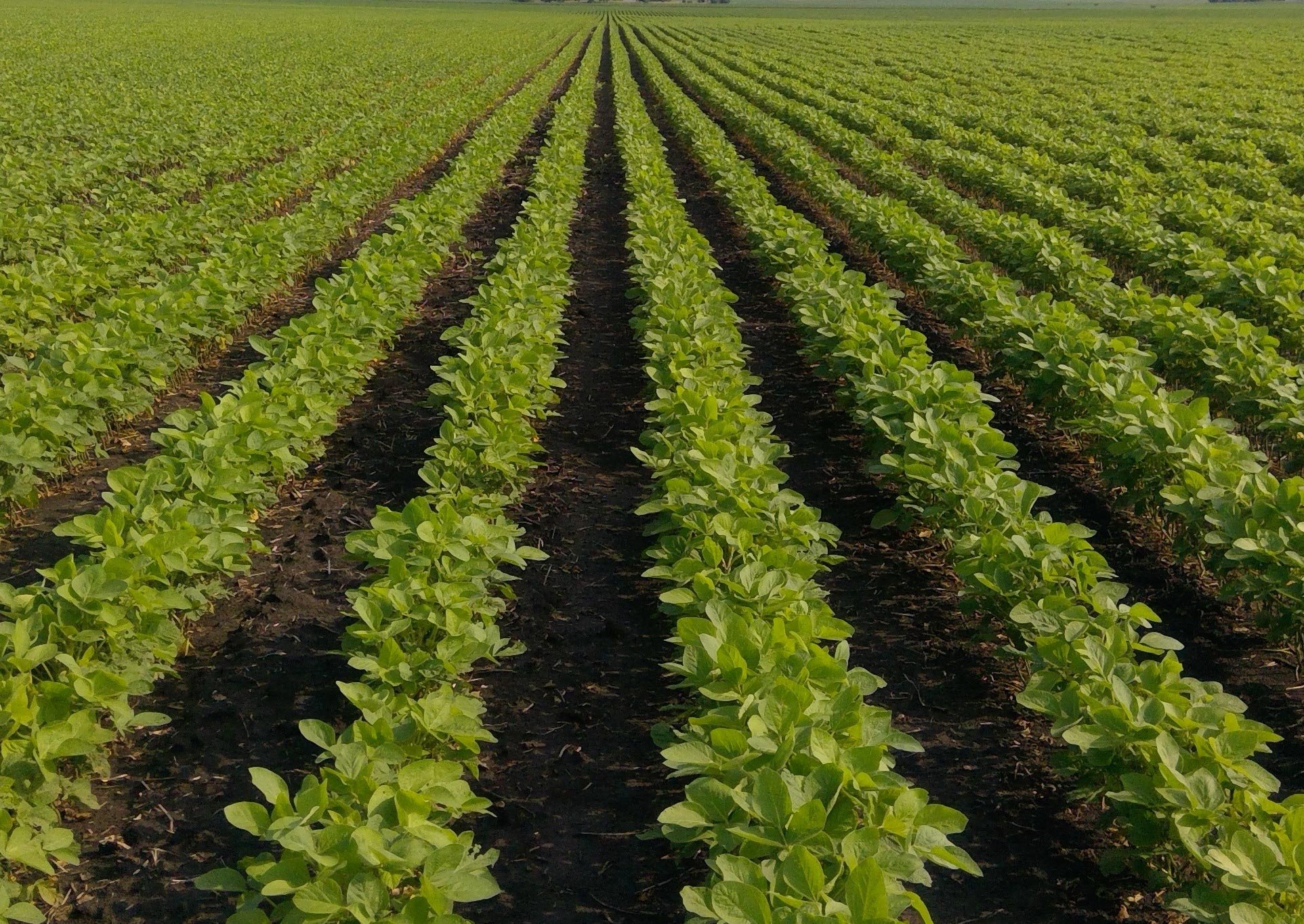 Transparent supply chain for trusted nutrition
All of our soybeans & pulses are 100% traceable, non-GMO, and grown across North America.
Vertically integrated from seed to fork
SQF Certified Facilities
Available in Organic
High-Quality
High-Protein
Vertically Integrated
Superior Quality
20+ years of Export Experience
Comprehensive Logistics & Transportation Capabilities
Best in Class Cleaning & Sorting Capabilities
Explore our soybean and pulse programs.