Pea Starch
High-gelling, upcycled starches
PURIS Pea starches are native, non-GMO starches, and available in organic. High in amylose, our starches boast a linear structure that provides excellent stability under low-pH, high-temperature, and high-shear conditions.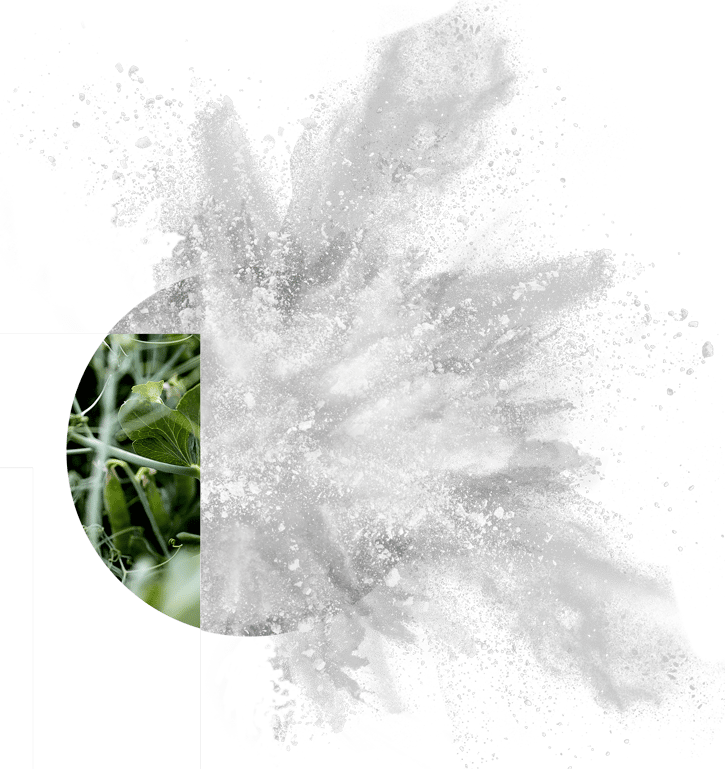 The Power of Our Upcycled Pea Starch
In the past, pea starch was commonly used for animal feed. But more and more manufacturers are becoming aware of the value that pea starch can bring to either foods or industrial applications.


1:1 Starch Replacement
High in Amylose
Linear Structure For Extra Stability
High-gelling
Short Texture
Medium Granule Size
Sustainable
Find the right pea
starch for you
By going beyond protein to embrace all parts of the plant, we squeeze more goodness out of everything we grow. That means lower costs, less waste and environmental impact, and more ways to satisfy a market hungry for nutrition, taste, quality and value.
Our pea starches are clean-label carbohydrate sources that are clean-tasting, stark white in color, and
manufactured
in the USA.
All Ingredients
Pasta
Bakery
Cook Up Starch
Instant Starch
Batters & Breadings
Non-Dairy
Ready to Drink Beverage
Ready to Mix Beverage
Confectionary
Cereal & Snack
Carriers
Binders
Alternative Meat
Supplements
Superior Pea Starch
Finally — an affordable, sustainable starch choice.
2.5
x
less carbon emitted per kilo compared to tapioca starch
20
%
less water required per metric ton compared to tapioca starch
Coming soon:
Organic PURIS Sweet Syrup
Derived from 100% organic, non-GMO whole peas, PURIS Sweet Syrup delivers a pleasing taste with the texture binding properties you need.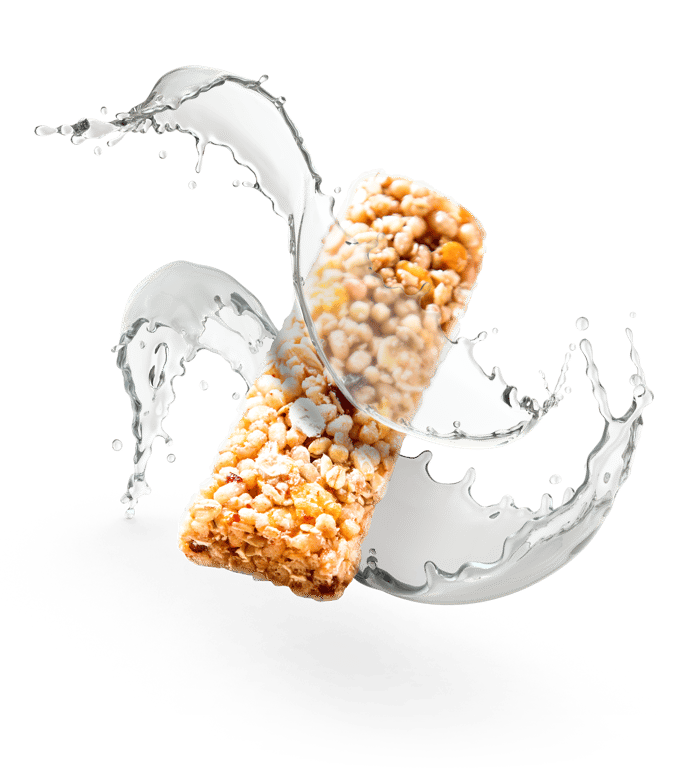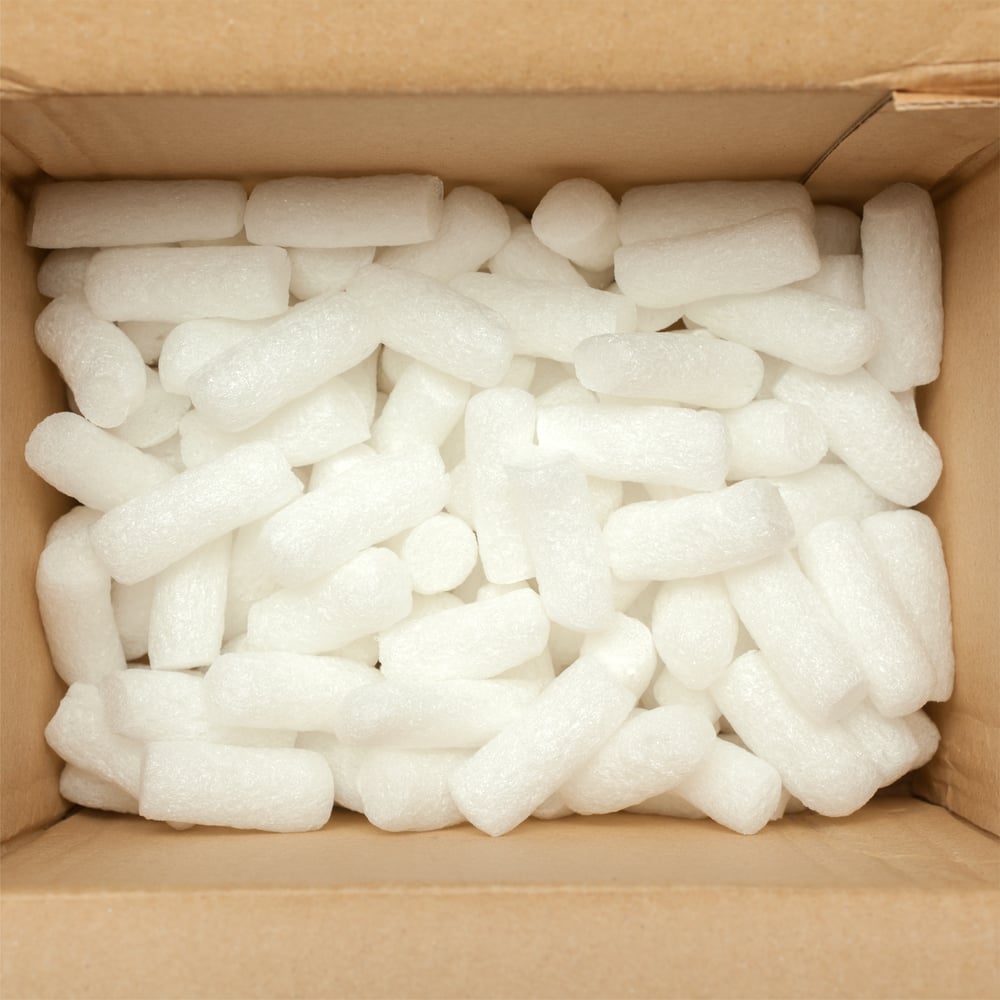 Industrial starches
Pea starch can be used for a wide range of industrial purposes, including for corrugated box applications (e.g., glue) and packing materials (e.g., biodegradable packaging).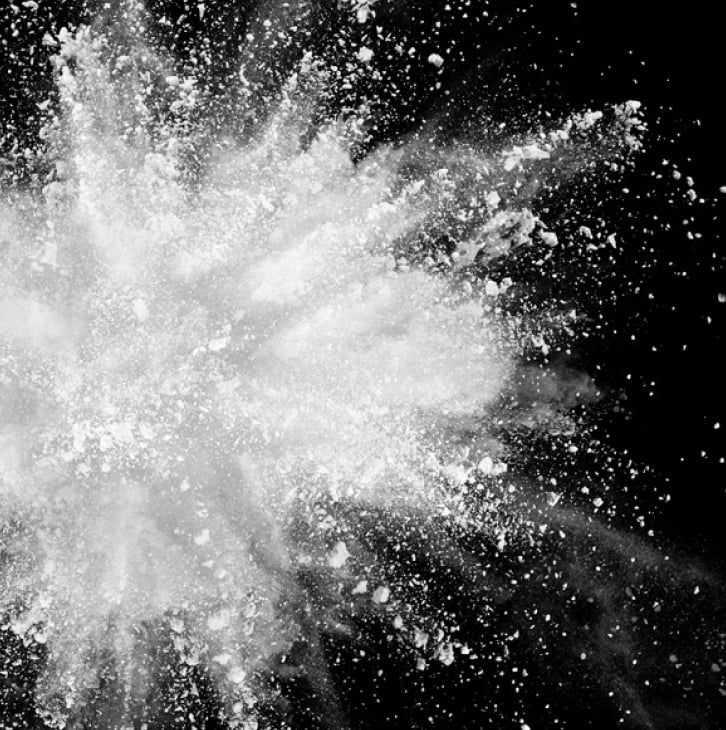 Think big. Think pea starch.
Pea starch can be used for more than just plant-based food options for humans, including pet foods. And because our starches are a stark white color, they are perfect for health and beauty applications.
Not sure which starch you need?