PURIS Pea Protein 860 (P860)
Inert protein with low viscosity
PURIS P860 packs an impressive 80% protein punch, specially designed for snack bars and low-pH beverage applications where low viscosity and low water hold are required.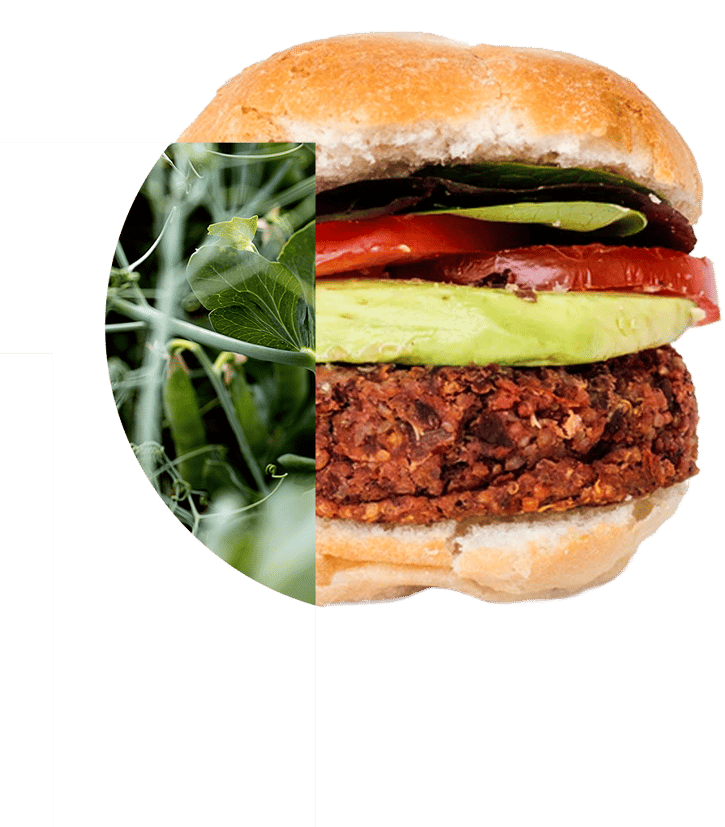 Plant-based
Non-GMO
Soy-free
Gluten-free
Keto
Kosher

Solvent-free

Available in organic
Why you'll love it
Experience high protein without disrupting textures or tastes.
Optimal, low-viscosity, and water-holding properties set P860 apart from standard proteins. Give your customers the protein they crave without sacrificing the product experience they love. P860 lets you retain flavors, textures, and functionality for total consumer satisfaction.
Why use peas for your protein?
PURIS® Pea
Soy Protein
Whey Protein
Rice Protein
casein Protein
Free From Common Allergens