Pea Protein
The best-tasting and most functional pea protein on the market, offering a wide variety of options to help customers choose the ideal pea protein for their applications, from beverages to plant-based meat, and beyond.
We create pea proteins that people will love forever.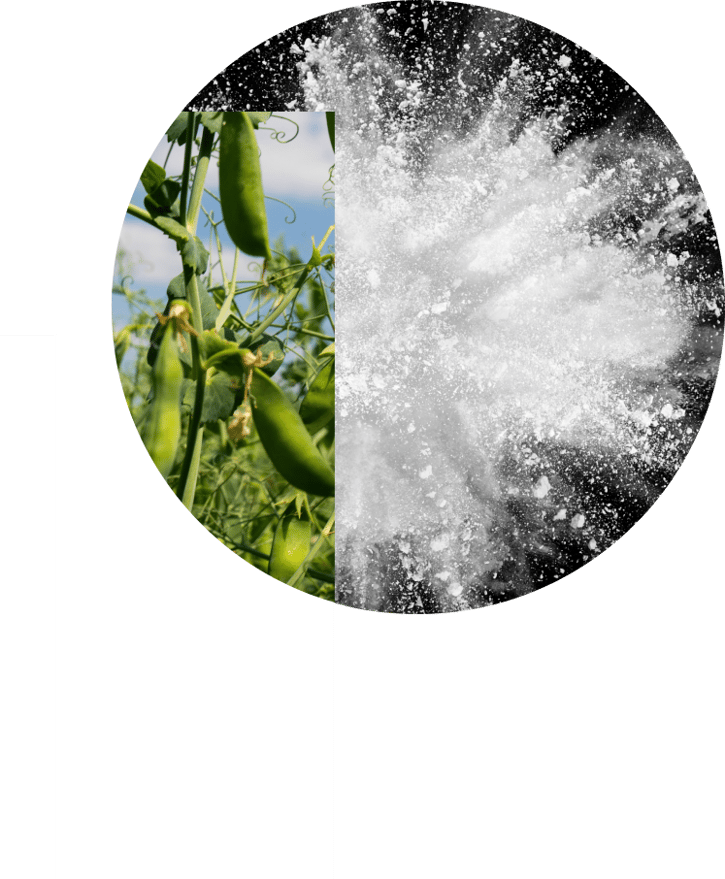 Customize. Innovate. Scale.
You continue to create new products for your customers — so, we continue to create new pea proteins to help you do it.
If you don't see a pea protein that's right for your next venture, don't throw in the towel. We're often helping manufacturers across the nation create custom, scalable ingredients to help them stay in front of the competition.
Find the right pea
protein for you
All of our pea proteins are 100% traceable, non-GMO, and grown right here in North America.
All Ingredients
Protein Bar
Gluten-Containing Bakery
Gluten-Free Bakery
Cereal & Snack
Alternative Meat
Ready to Mix Beverage
Ready to Drink Beverage
Ready to Drink Acidic Beverage
Ready to Mix Acidic Beverage
Non-Dairy
Confectionary
Pasta
Soups & Sauces
Why use peas for your protein?
PURIS® Peas vs other proteins
PURIS® Pea
Soy Protein
Whey Protein
Rice Protein
casein Protein
Free From Common Allergens
PURIS HiLo
Trying to add protein to an acidic product? Then we've got the solution for you. Find out how HiLo is optimized for low pH/high acid applications, allowing you to seamless add to products without imparting viscosity.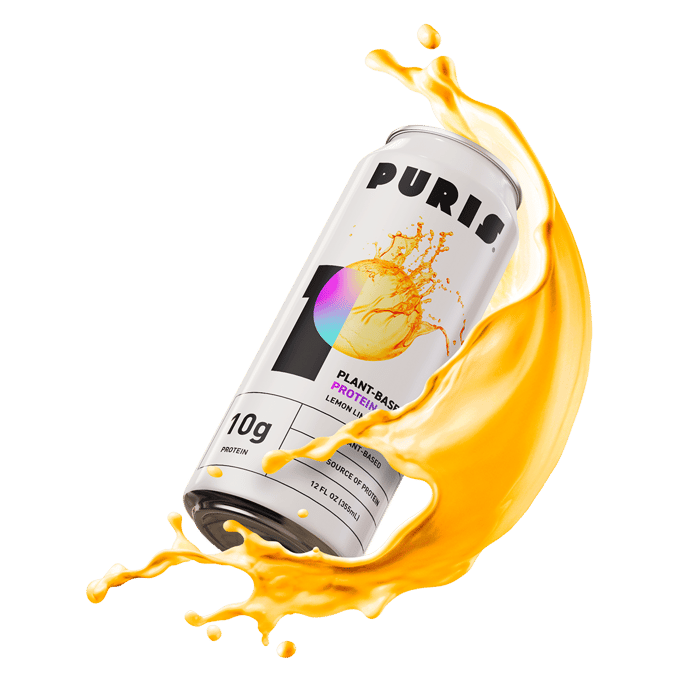 Not sure which pea
protein you need?