Tap into some 
of the highest protein content on the planet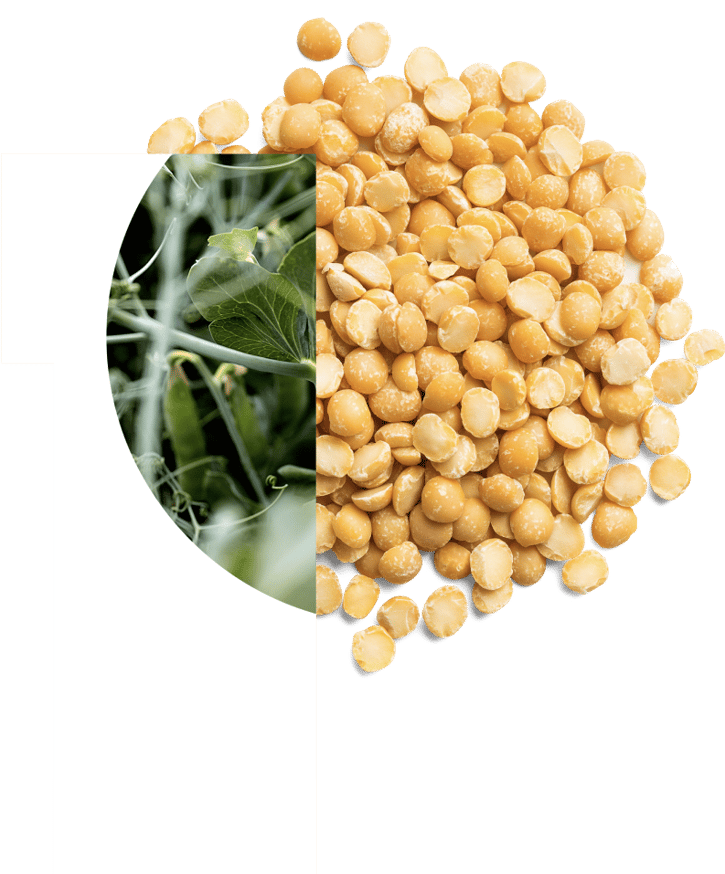 Why pea proteins?
You care where your ingredients come from (and how they are manufactured). So do we. That's why when you see PURIS on the label, you don't have to wonder.
Our process begins with naturally bred non-GMO seeds, continues with crops grown on certified-organic North American farms, and carries through processing in plant-based facilities. Every morsel is pure, every choice is safe, and each step in the journey is wholesome.
Non-GMO
Plant-Based
Vegan
Gluten-Free
Preservative-Free
Soy-Free
Dairy-Free
Kosher
FDA Allergen Free

Certified Organic
Keto Approved
Glyphosate-Free
Pea Protein
Customers are hungry for foods that check all the boxes: amazing taste and nutrition, certified organic and non-GMO, and free of ingredients on the "No" list. We turn pure ingredients into a wide range of sustainable, pure products — from protein-rich powders to ready-to-drink beverages, bars, cereals, and desserts.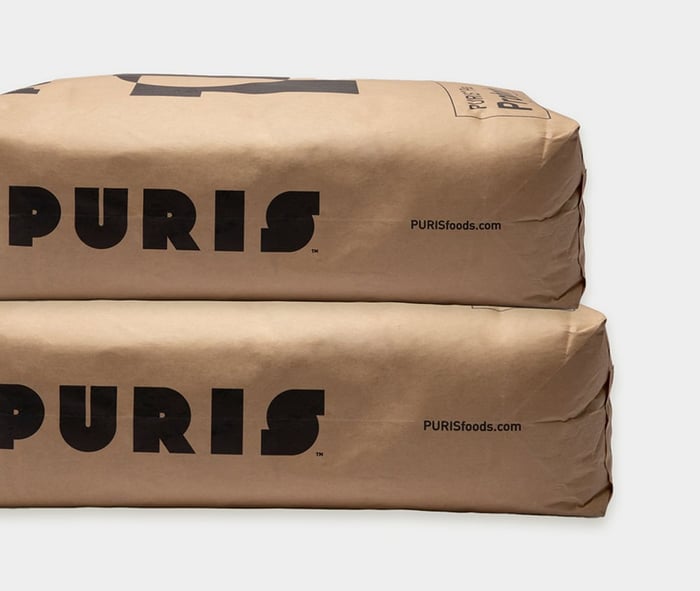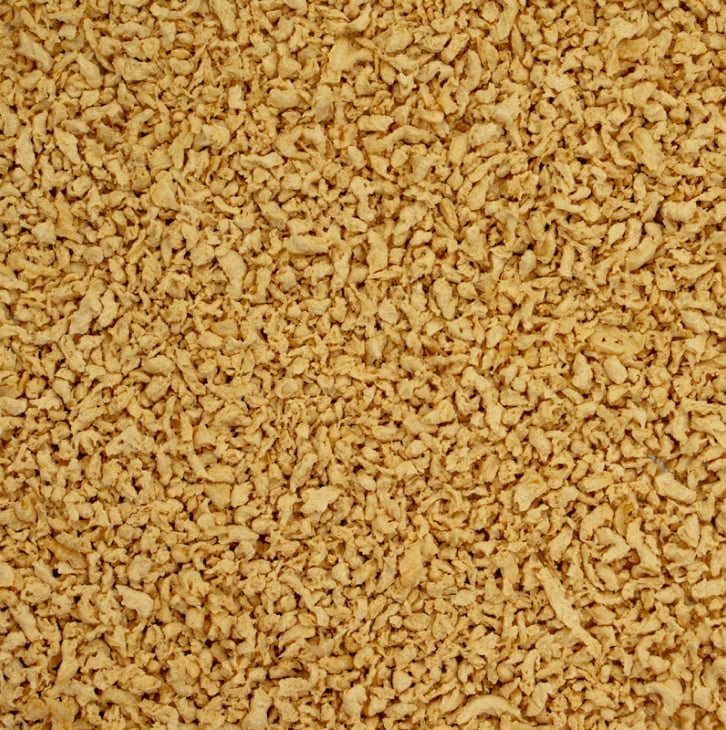 Extruded pea protein
Indulge in the goodness of extruded products like TPP and crisps, where we combine premium ingredients and innovative techniques to bring you snacks that elevate your product offerings. With PURIS, you can power sustainable snacking solutions that resonate with today's health-conscious consumers.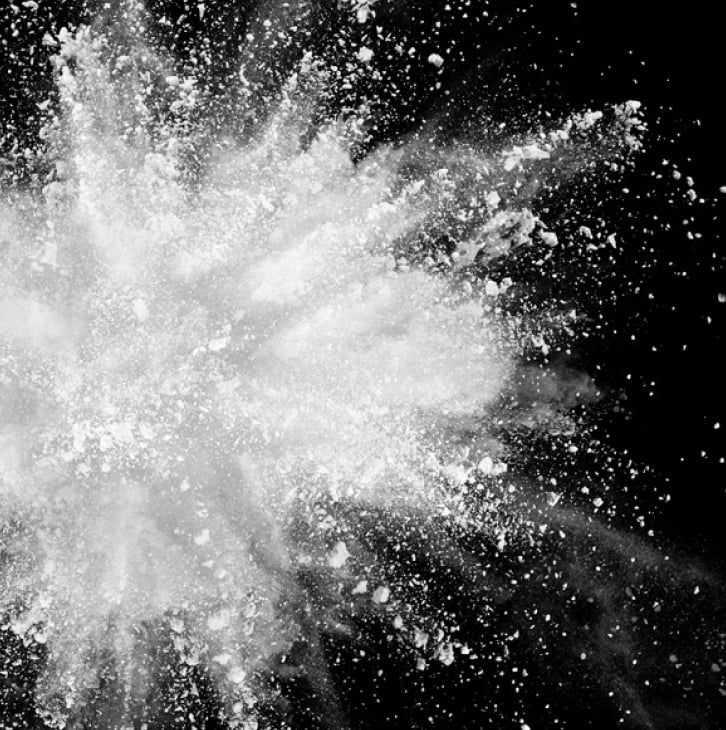 Pea Starches
Our upcycled starch options boast neutral color, clean taste, thickening and bulking qualities. By going beyond protein to embrace all parts of the plant, we squeeze more goodness out of everything we grow.
Clean protein, no compromise
For a better food future, go back to basics. Simple, minimally processed PURIS ingredients are grounded in trust from the seed up.
By choosing PURIS foods, you're part of a sustainable chain that traces from the seed all the way to your plate. We're improving every step in the system — from an expanding menu of flavorful and nutritious options to practices that nourish the soil, the environment, and life on earth.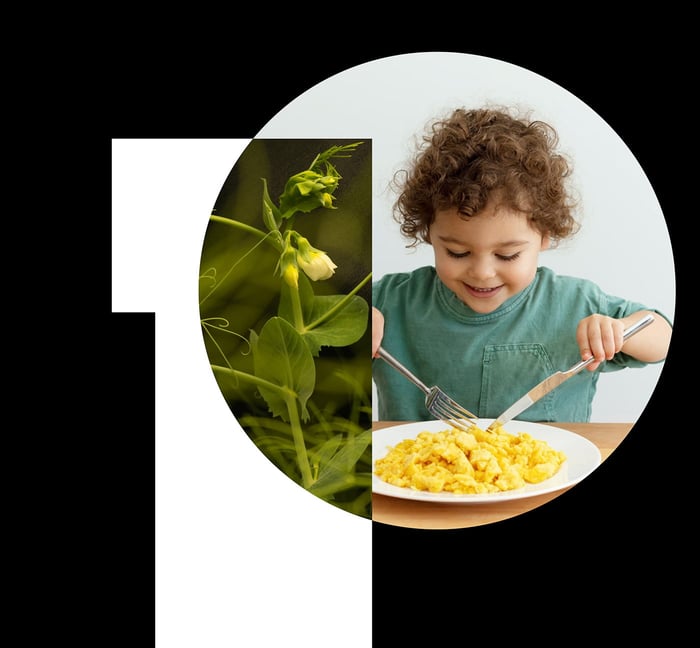 Scalable & customizable
Scalable & customizable
Not seeing what you're looking for? You're in luck! As the largest operating pea protein facility in North America, we have a lot of strings that we can pull to get you what you need.
Our food and R&D experts can help you invent or scale a plant-based ingredient for you. Let's team up together to bring something new and unexpected to your customers.
Certified organic
Certified organic
Today, only 1% of America's land is organic. As a fast-growing segment, you can help support organic growers by purchasing from local farms that are committed to creating sustainable ingredients to fuel our planet's future.
We can guarantee that your PURIS ingredients:
Are grown on land that has not been treated with unapproved pesticides, herbicides, chemicals, or synthetic substances for more than three years
Don't use GMO seed
Utilize crop rotation, cover crops, tillage, and approved fertilizers to maintain soil health
Are not processed with non-approved organic food aides
Are not mixed or co-mingled with non-organic product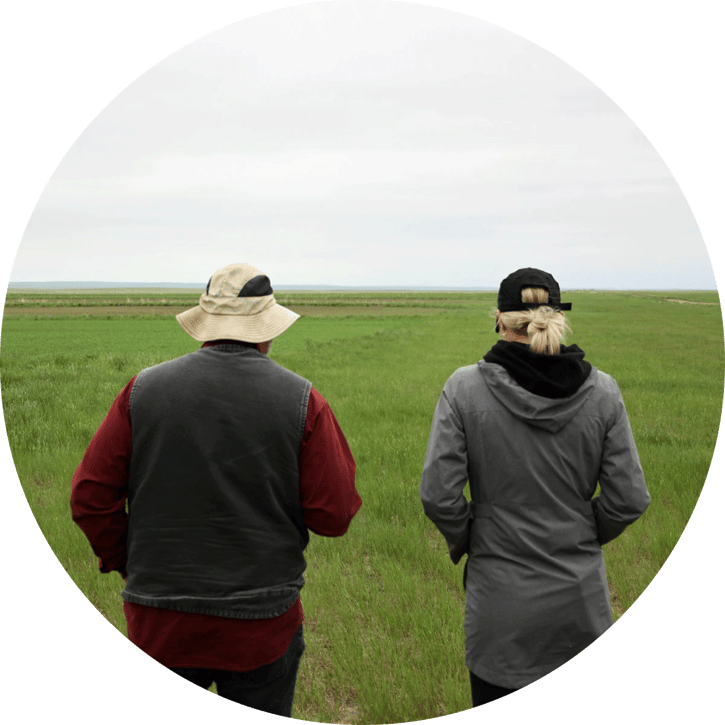 Locally sourced
Locally sourced
Every step in food's journey matters. By removing middlemen from the equation, PURIS is changing how consumer-ready foods are produced from start to finish.
When you partner with us, you're contributing to North-American supplied products and helping to create and sustain 100+ rural job opportunities. From every angle, PURIS ingredients are good for the land, good for your customer, good for the planet, and good for your local economy.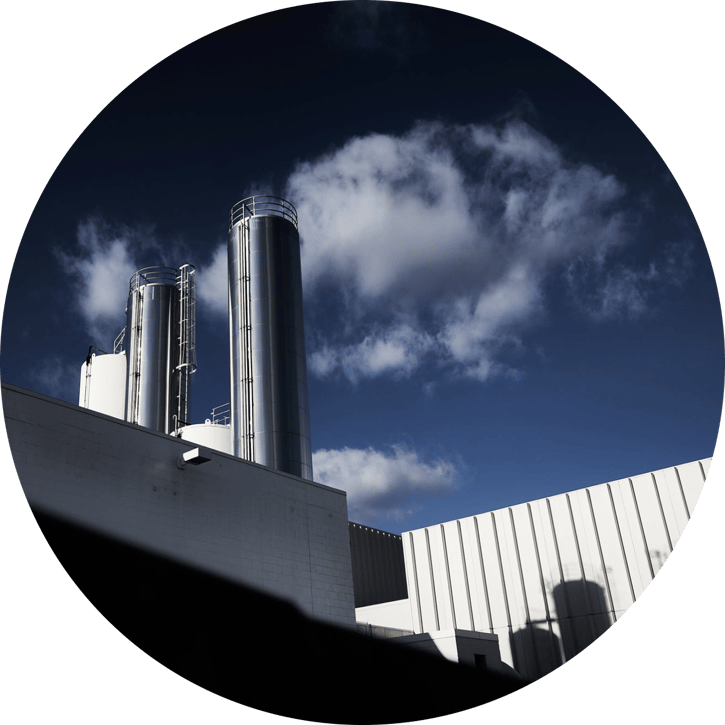 Who says you can't have it all?
If plant-based protein has left a bad taste in your mouth, it's time to give it another try.
PURIS ingredients have some of the highest protein content on the plant. (And we did it without sacrificing taste or texture.)
On the hunt for the perfect ingredients? We've got you.