Grow More Than Profits
Improve the global food system from the soil up. PURIS seeds are designed to perform field to fork with offtake contracts that enable sustainable rotations.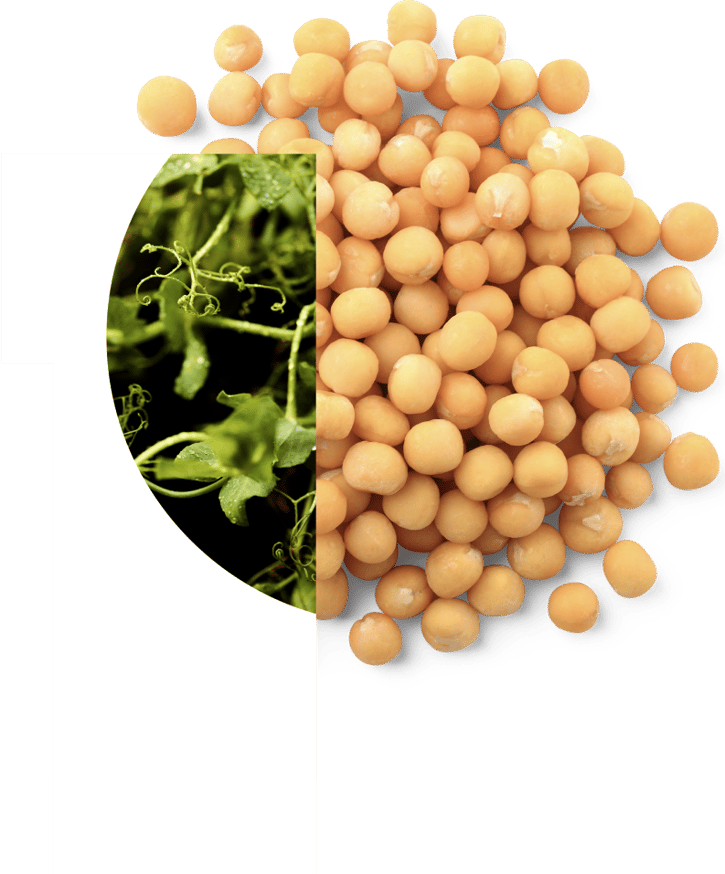 Enhance Soil Health with Food-Grade Crop Integration
If you're looking to lead the world away from untested sources and build a food chain that can provide for a growing population — while bolstering the earth we live on — then we're looking for you.
A SAFE, SECURE, SUSTAINABLE FOOD SUPPLY IS WITHIN REACH.
ALL WE HAVE TO DO IS GROW IT.
The PURIS growing model is grounded in 30 years of non-GMO natural breeding and sustained by a tight-knit alliance of partners who share our high standards. Together, we form a network of organic and non-GMO growers across the midwest and southern states — each dedicated to non-GMO, organic, plant-based food supply.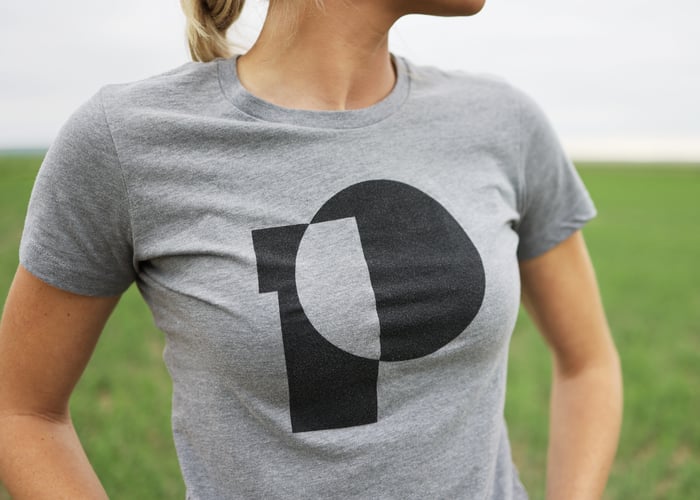 Sustainable agriculture for sustainable food
For growers exploring organic, non-GMO production, PURIS has a proven model to help you make the leap. We even buy back your crops — which is probably why so many of our farmers who grow with PURIS stick with it. In fact, we have built a network of hundreds of farmers across the United States, and we continue to add farmers across North America.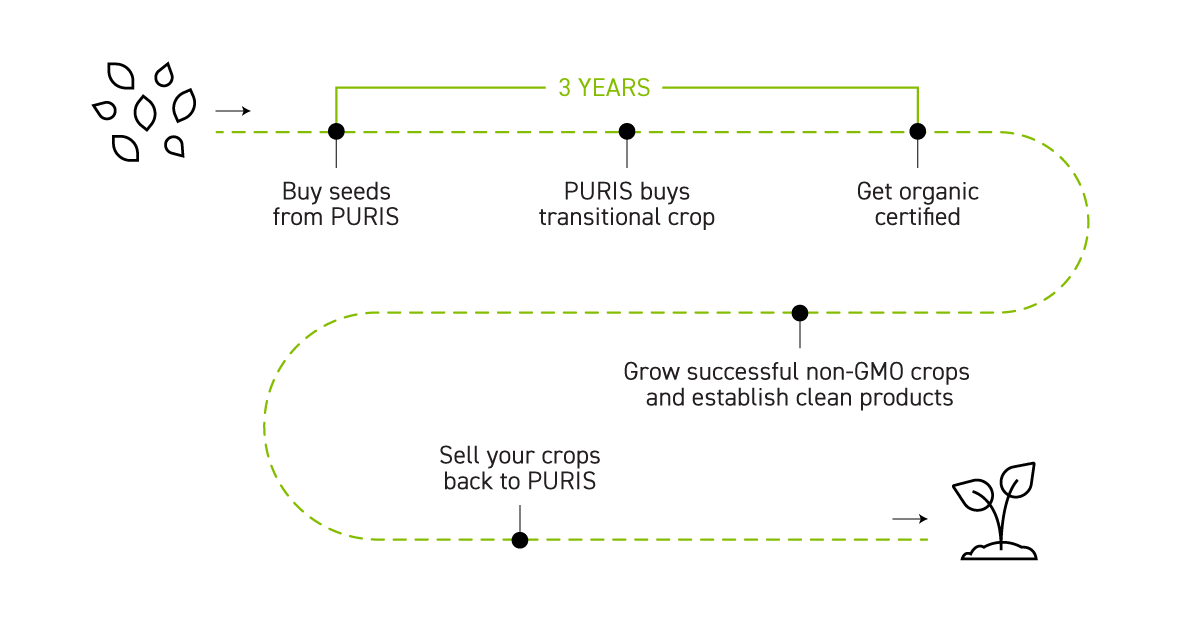 Growing food for a growing planet
We've joined forces with other forward-thinking farmers. Together, we take collective ownership to build a more sustainable future for all.
Our goal is to make sure our farmers are supported. Whatever happens, we're going to be the people there to carry some of their risks on our shoulders.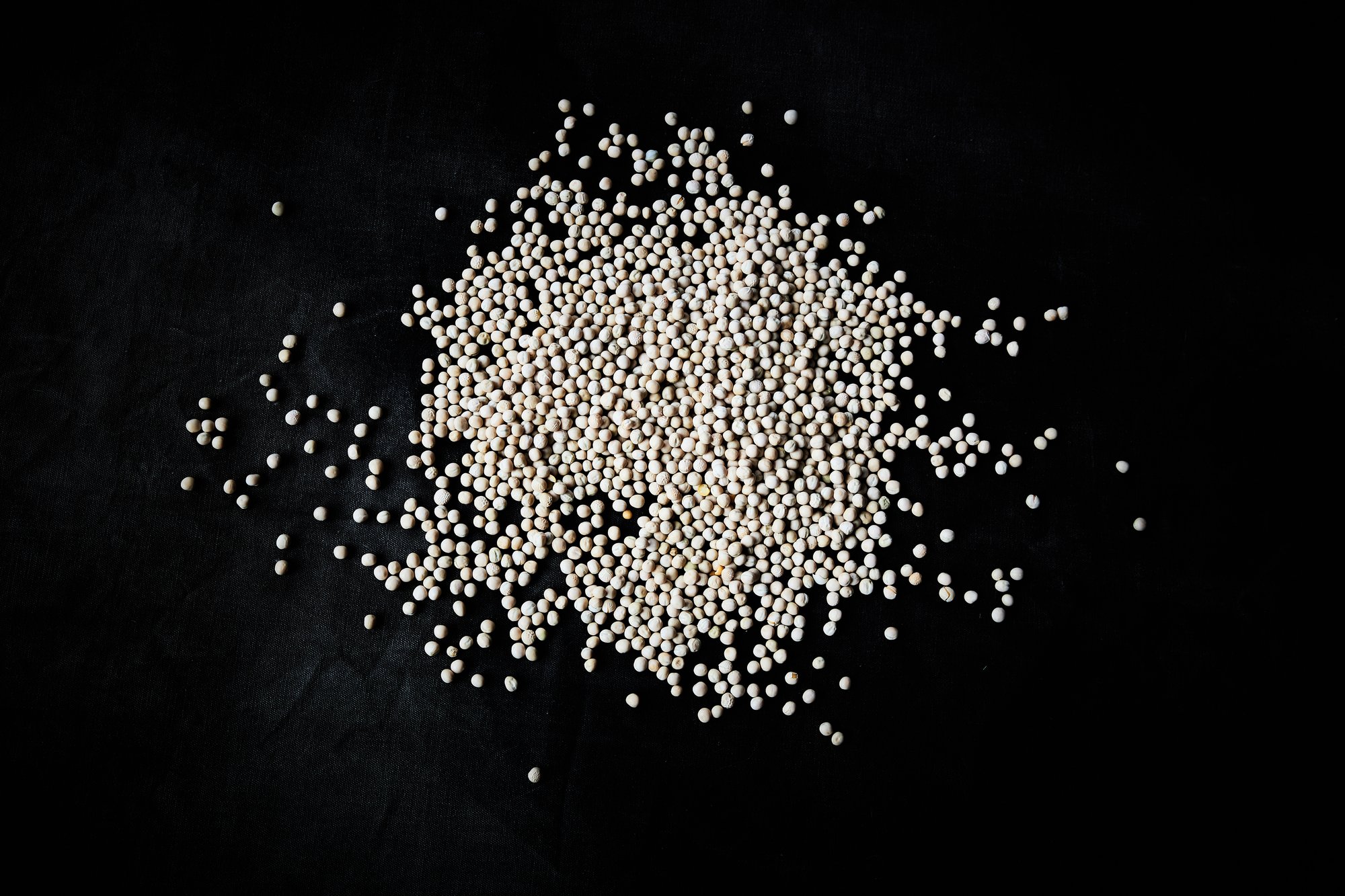 Ready to get your hands dirty?