Plant-Based Meat
Change the world of plant-based meats with an alt meat option that doesn't just taste good, but meets expectations for taste, mouthfeel, texture, and functionality.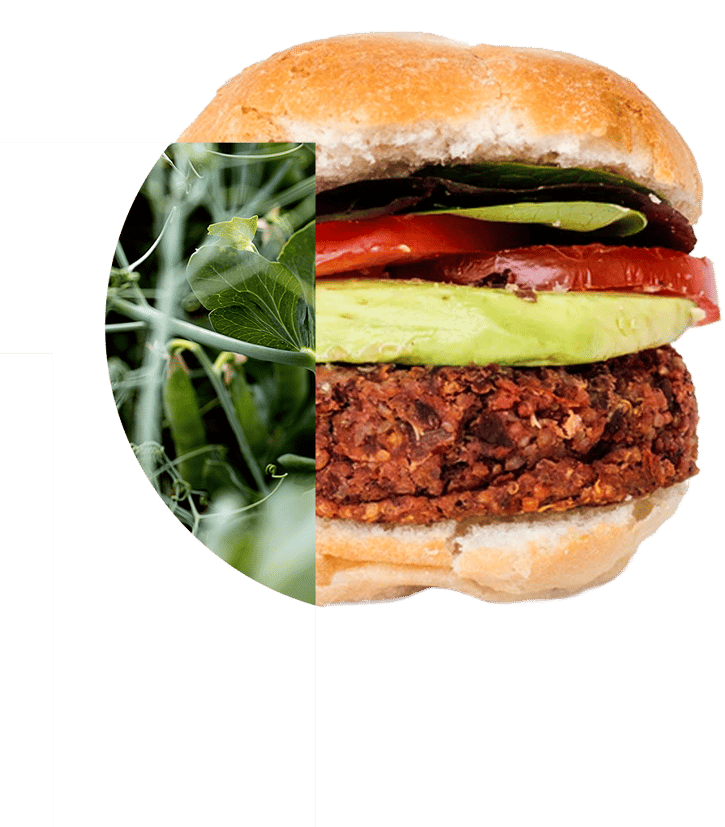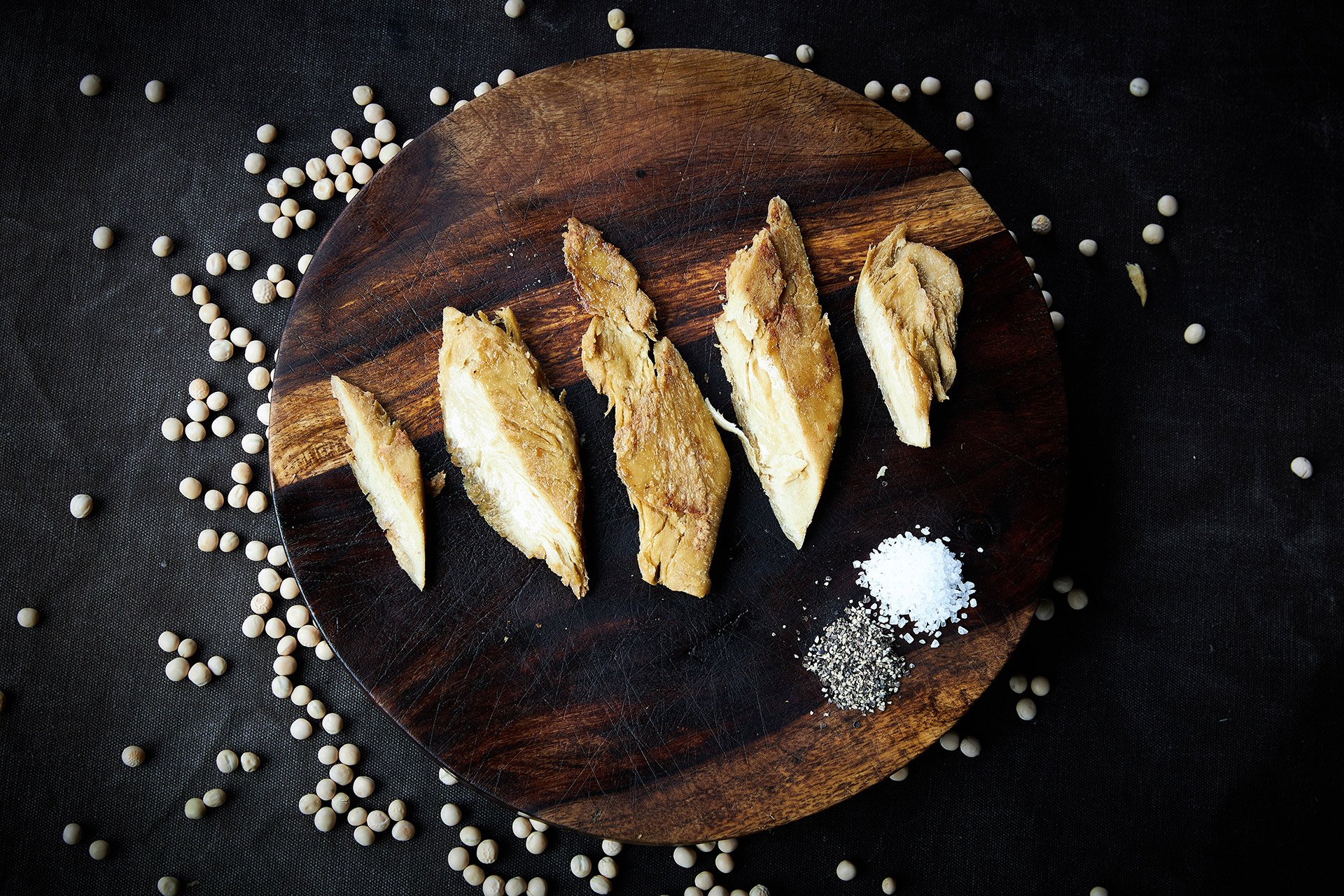 Chicken
Our plant-based chicken can imitate both dark and white meat. In fact, the texture and flavor are nearly indistinguishable from conventional chicken.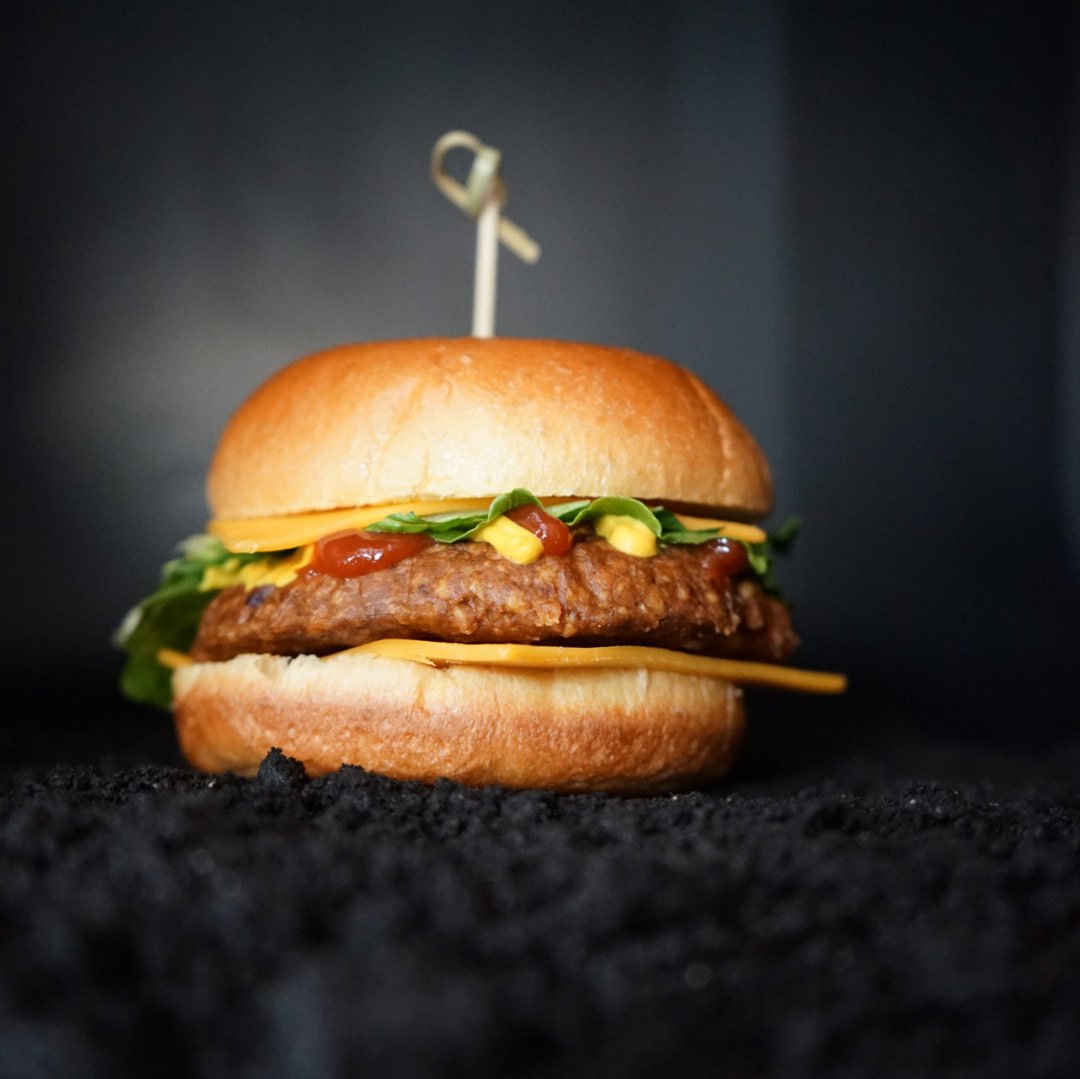 Pork/Beef
Bring versatility (and accessibility) to consumers with meat replacements that are plug-and-play with any recipe that asks for pork or beef.
PURIS formula
Our team of food experts has deep experience working toward the unknown. We're committed to creating new and creative ingredients and applications that redefine what it means to make plant-based foods. And we want to help you do the same.
If you're in the business of creating amazing, first-of-its-kind plant-based foods, the PURIS formula might be just what you need to bring your vision to life. If you're looking to get started on a new prototype, let's find some time to talk.
Ready to change how people define plant-based meats?