Imagine what you can make
Our foundation for the next wave of clean label foods is in plant-based milks, protein bars, snacks and cereals, and everything in-between.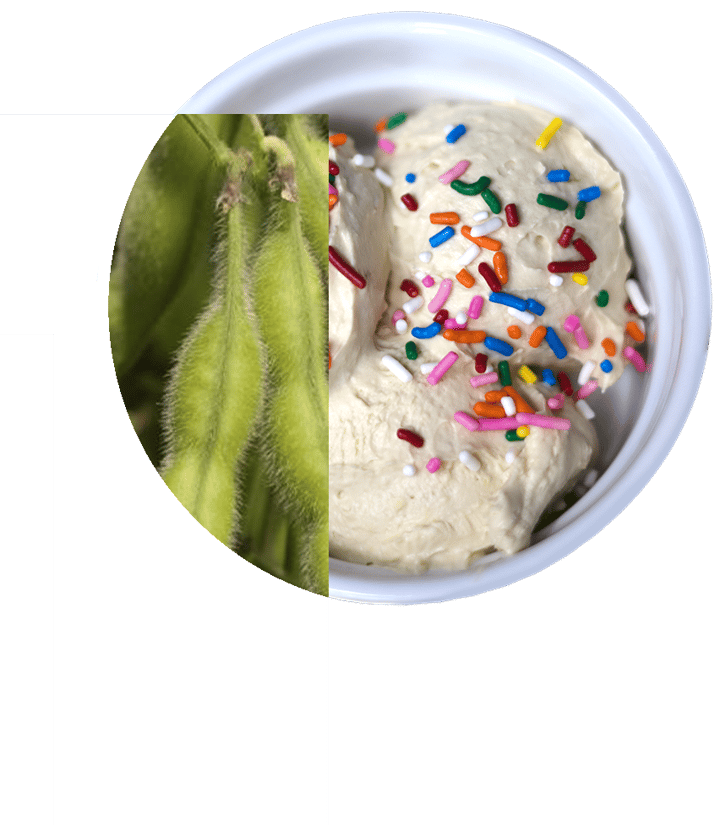 Easily source raw ingredients
By removing steps in your process, PURIS can change how consumer-ready foods are produced — starting with your raw ingredients. With ingredients for an astonishing array of applications and trends, we give you the power to innovate, entice, surprise, and delight.
Not sure which ingredients are the best fit for your product?