Join our mission
We're on a mission to change how people consume plants, treat people, and treat our planet. Will you join us?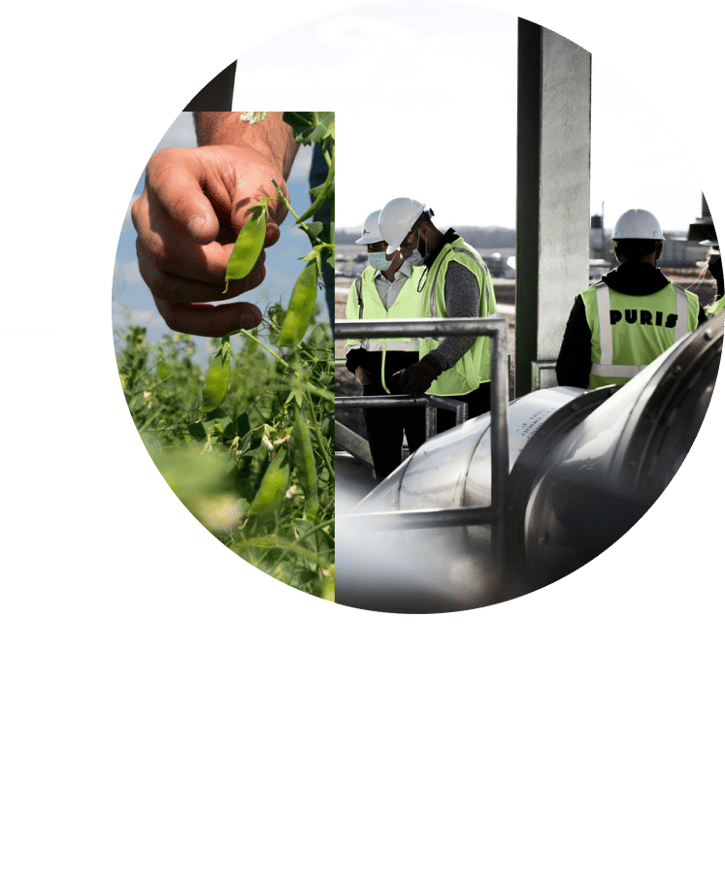 Explore our open positions
Check out the benefits
We believe in taking care of our people. Here are just a few benefits you'll receive when you join our team.
Overtime premium pay (hourly positions)
Medical, dental, and vision insurance
100% paid life and disability insurance
401(k) with company match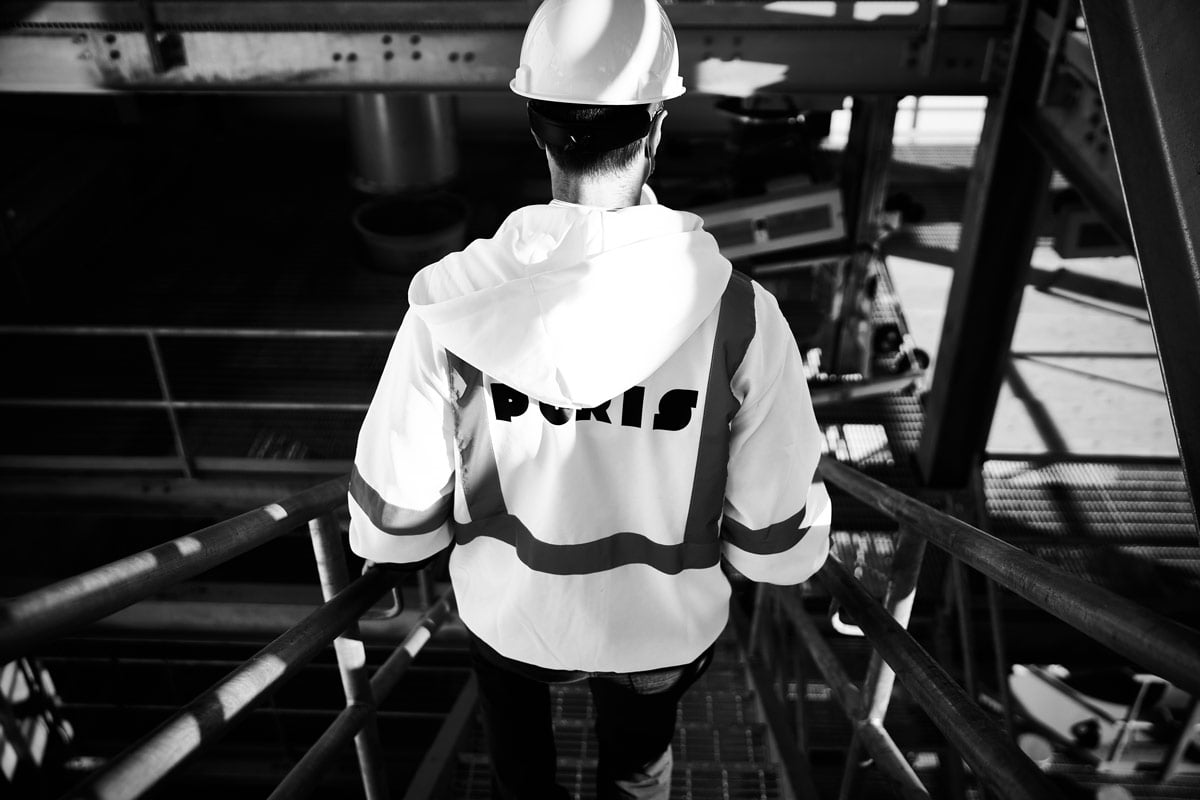 Our people matter
The PURIS team is made up of unique, growth-oriented innovators who want to work with the latest technology in the rapidly growing plant-based food industry. Because you found us, chances are you're looking to be part of a ground-breaking movement aimed at building a more sustainable future. We need you to make it happen.
It's not just about the work for us. You matter — and what you care about matters. We get just how important family, health, and your career are to you. So, we've made a commitment to never lose sight of what our team needs to be their best.
We love peas (and the planet)
If you're looking to work for a place that believes in doing what's right, want to play a part in re-building the food supply chain, and love peas — well, you'll fit right in with our team.
Solid from the soil up.
Solid from the soil up.
We have an alliance of farmers building a safe and secure food supply in the USA.
Pure ingredients from trusted sources.
Pure ingredients from trusted sources.
Our plant-based building blocks give food makers the power to innovate, entice, and delight.
Creative and sustainable.
Creative and sustainable.
PURIS creates delicious, ultra-nourishing products that fit how people think and eat now.
Plants, people, planet. United.
Plants, people, planet. United.
More than 30 years after we started, our mission remains the same: to restore knowledge, control, and trust to our food system.
Not seeing the right opening for you?
Don't let that stop you!