It Starts & Ends With Plants
We're on a mission to restore knowledge, control, and trust within the food system.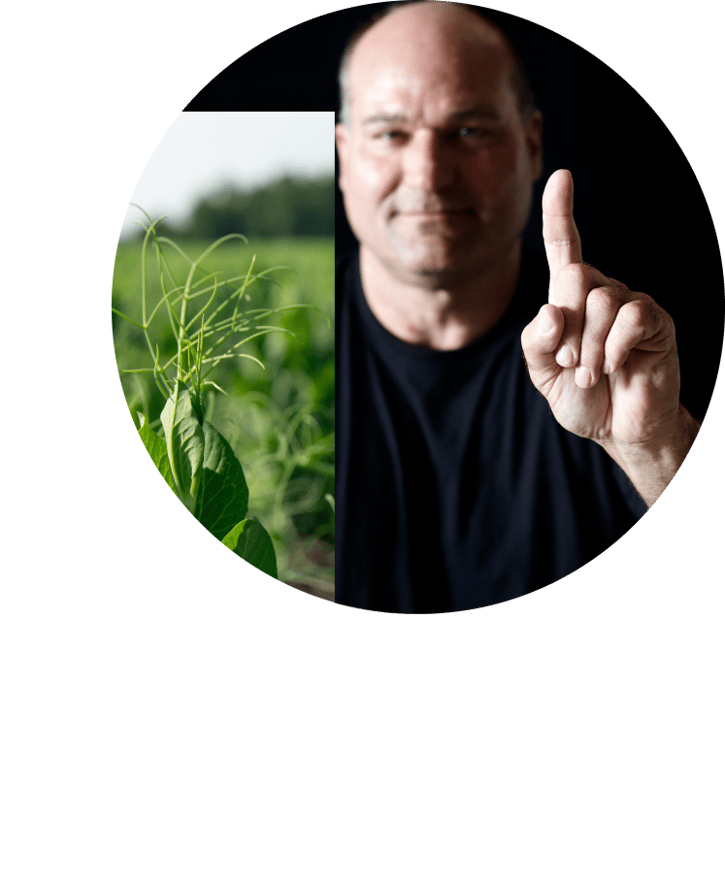 6
Locations across the Midwest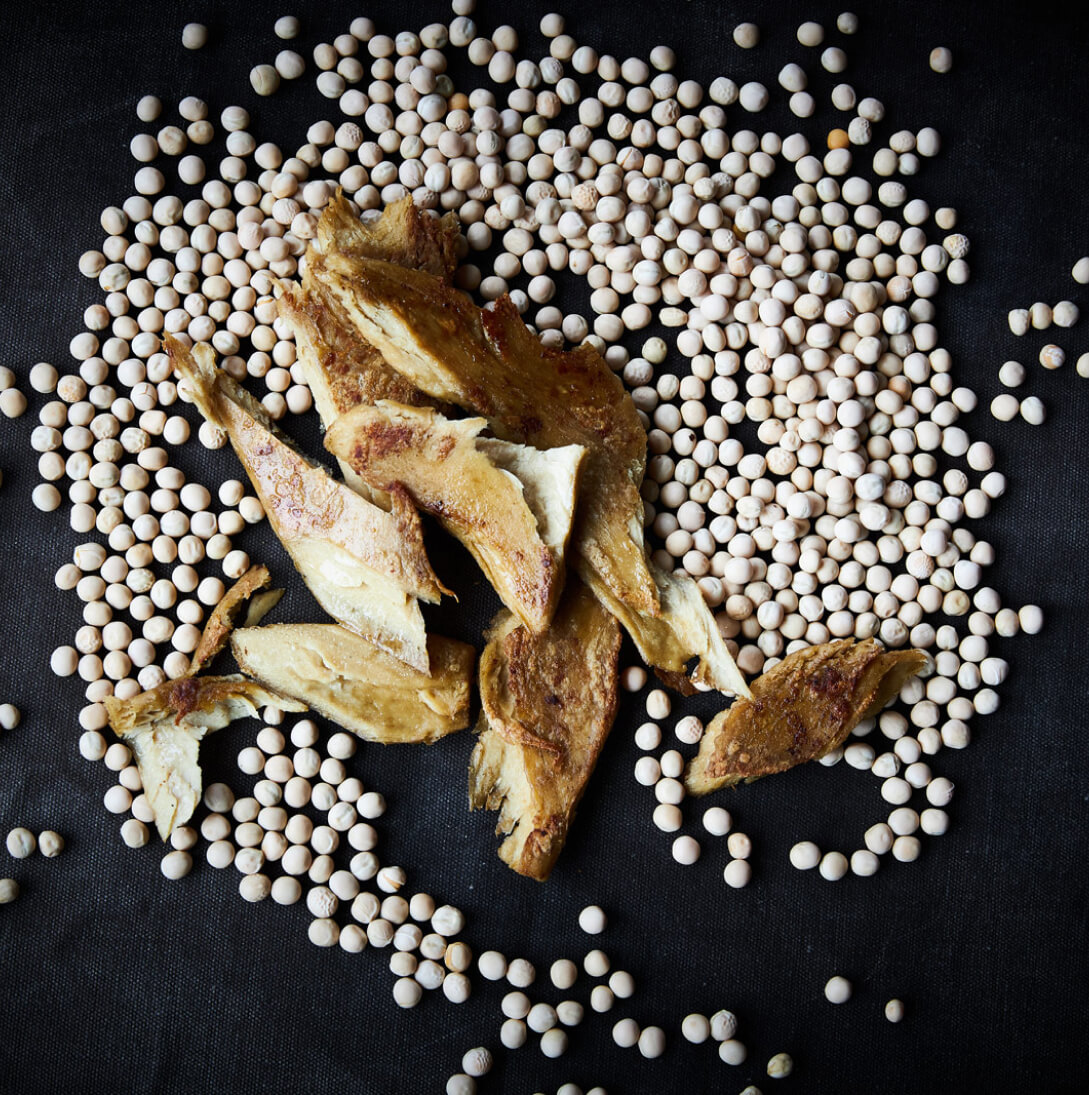 Peas with a sustainable purpose
When you choose PURIS foods, you benefit every link in the chain of food production: flavorful and nutritious choices for people, profitable opportunities for growers, flexible ingredients for food makers, and practices that nourish the soil, the environment, and life on earth.
We don't settle for plant-based — we are fanatical about making plants enjoyable for everyone, while creating flavorful and nutritious options that benefit both people and the planet.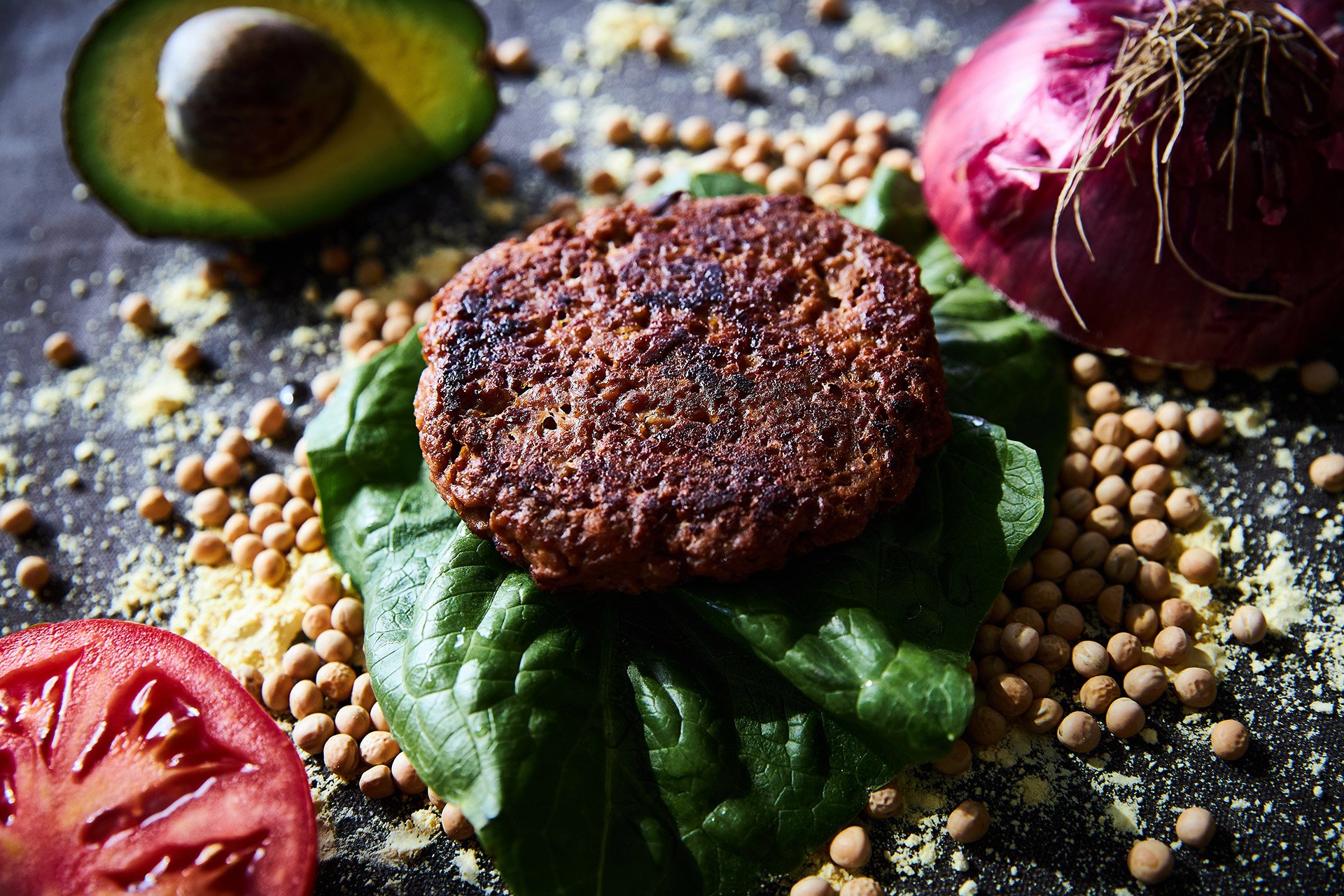 The benefits of a whole-plant perspective
Our endlessly versatile foods are a wholesome basis for every meal, food application, and consumer trend — from powders and beverage mixes to finished foods like energy bars, meat analogs, and cereals.
Our foods are the foundation of health and happiness for Americans today, and scalable to the needs of a growing planet tomorrow.
The power of peas
PURIS has created versatile nutritional building blocks for just about everything we eat, from starches to sweeteners and fibers. By going beyond protein to embrace all parts of the plant, we squeeze more goodness out of everything we grow, leading to a heaping bucket of benefits.
Less negative environmental impact
Higher quality food products
We started small to do something big
What started as a one-person mission to bring a more sustainable process to food manufacturing has turned into a movement that could fight food insecurity and rebuild a struggling ecosystem.
1985
FTE Genetics & Frontier Seeds are founded by Jerry & Renee Lorenzen
1992
First commercial lines of FTE Genetics are available for sale through Frontier Seeds​
1999
World Food Processing is founded and the first WFP factory is built in Oskaloosa, IA​
2008
WFP expands to Minnesota with construction of plant II in Randolph, MN for natto cleaning​
2009
WFP acquires a milling ingredient manufacturer to take the first steps to ingredient manufacturing
2011
WFP purchases Protein Isolation facility in Turtle Lake, WI from Kerry Foods
2014
WFP innovates and produces first pea protein isolate in the USA​
2015
WFP releases PURIS® Pea Protein to the marketplace as the first and only pea protein manufactured in the USA
2018
WFP renames the company PURIS® as the beacon and direction to complete their mission
2018
PURIS® announces JV with Cargill where Cargill is back in the PURIS® pea business
2019
PURIS® purchases a dairy protein plant in Dawson, MN to determine fit for conversion into pea protein production
2019
PURIS® announces $75M investment from Cargill to build a modernized pea plant in Dawson, MN
2019
PURIS® commercializes the first wet milled pea starch in USA
2020
PURIS® builds team to help create & shape the plant-based food industry
Today
6 locations
400+ Farmers across 14 states
200+ brands
2050
Expand processes and methods to sustainably nourish 10 billion people
Uncovering food industry secrets
Looking to learn more about PURIS?