Organic Soybeans
Experience the Distinction of PURIS USDA Organic Soybeans, Cultivated from an Exclusive Portfolio of Midsize Varieties, Born and Bred in the Heart of the USA.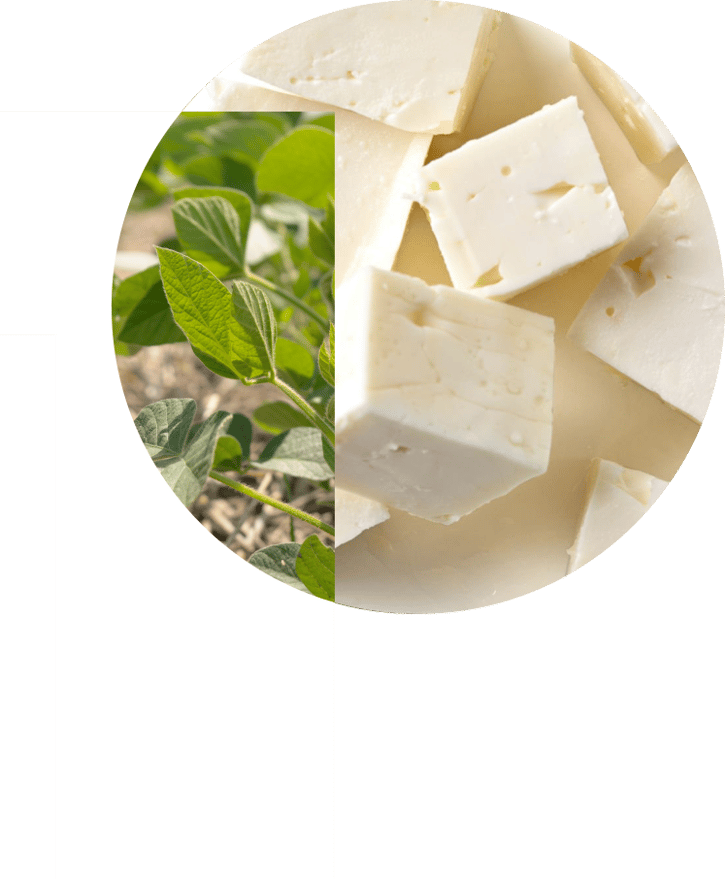 Why you'll love it
Organic Clear Hilum soybean varieties with 35% – 39+% protein. Strong seed coat and uniform color makes for easy and successful processing and product development. Certified USDA Organic soybeans and Non-GMO Project Verified seed.
Available as grown in the USA by certified organic farmers who uphold our high standards for organic, food-grade production. Picked for perfection and uniform shape during conditioning with the latest Evolution 8 photo-eye and gravity table technology, and equipped with state of the art food safety technology.
PURIS Soybeans vs. Global Soybean Sources
PURIS
China Sourced Competition
Canada Sourced Competition
Conditioning Available as USA Grown & Conditioned
USA Vertical Supply Chain Integration
Integrated breeding program designing next generation of soybeans