Natto & Sprouting Soybeans
Elevate your offerings with PURIS Natto & Sprouting soybeans, your premier choice for small-seeded soybean variety solutions.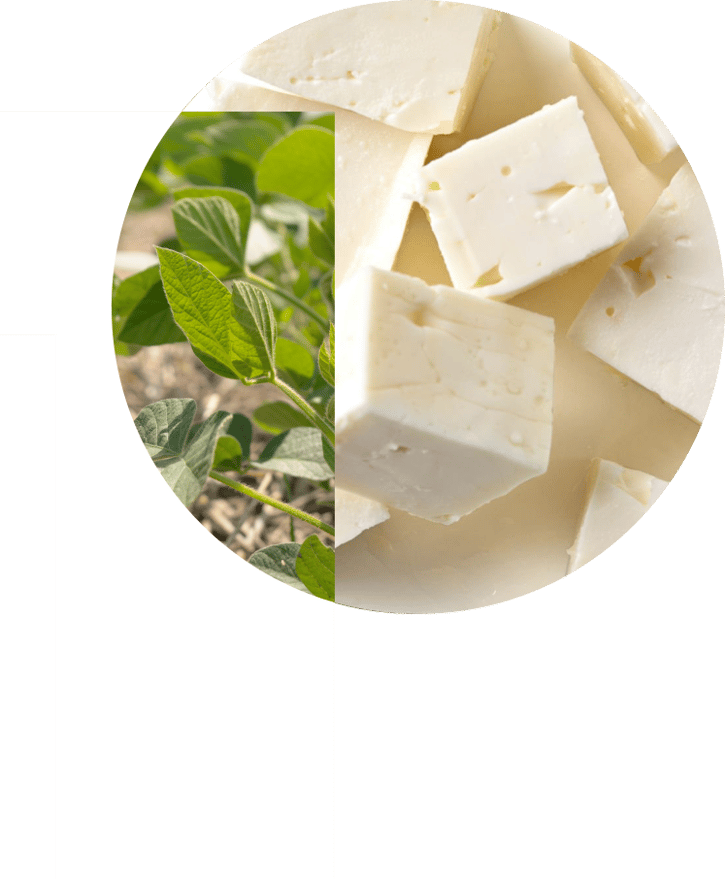 Why you'll love it
Strong germination rates make for an excellent sprouting soybean option. These high-protein beans, uniform in color and shape, lay a satisfying foundation for nutritious and delicious natto.
Traditional natto & sprouting soybeans are grown by progressive farmers in the USA upholding our standards of non-GMO production. Traceable journey from field through conditioning ensures confidence in a safe and trusted domestic natto supply.
Sprouting soybeans for salads and soups
PURIS Soybeans vs. Global Soybean Sources
PURIS
China Sourced Competition
Canada Sourced Competition
Conditioning Available as USA Grown & Conditioned
USA Vertical Supply Chain Integration
Integrated breeding program designing next generation of soybeans