PURIS Textured Pea Protein 80% Low Sodium (TPP80 LS)
Low sodium = healthier options
PURIS TPP80 LS gives customers control over sodium reduction. At 85% less sodium, it is a better-for-you nutrition option for meat alternatives products.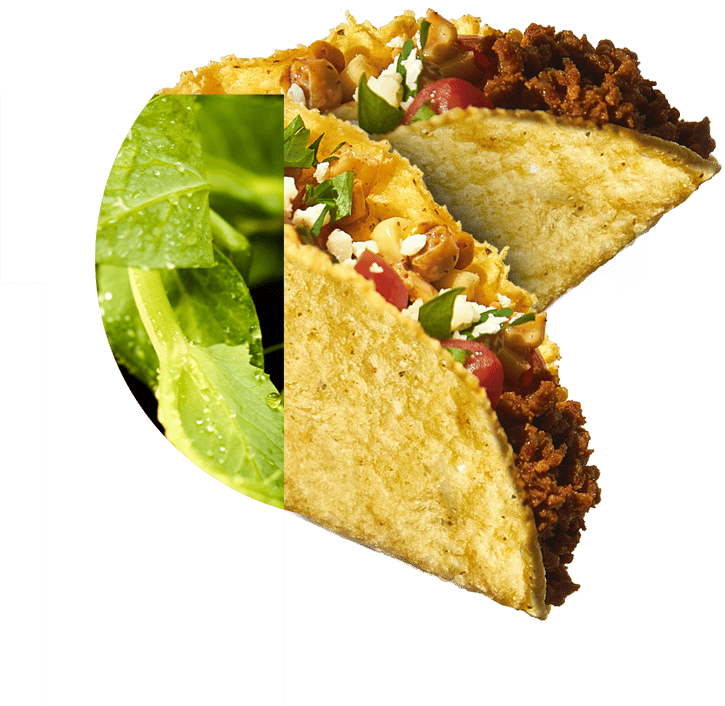 Plant-based

Vegan
Non-GMO
Soy-free
Gluten-free
Keto
Kosher

Available in organic
Why you'll love it
Low sodium, clean flavor, clean taste, and satisfying texture — TPP80 LS is great at absorbing colors and flavors, making it easy for product development. This better-for-you meat alternative option has the high-performance function of other TPP products, but a more favorable nutrition panel. Clean-label and made without soy, we dare say it's the most health-conscious TPP available.
Why use peas for your protein?
PURIS® Pea
Soy Protein
Whey Protein
Rice Protein
casein Protein
Free From Common Allergens