PURIS Pea Crispeas (PC20)
Big crunch, even bigger nutritional benefits
Made from PURIS® Pea Flour, PURIS® Crispeas give you whole food nutrition and crunch. This is the perfect replacement for rice crispies in your finished foods.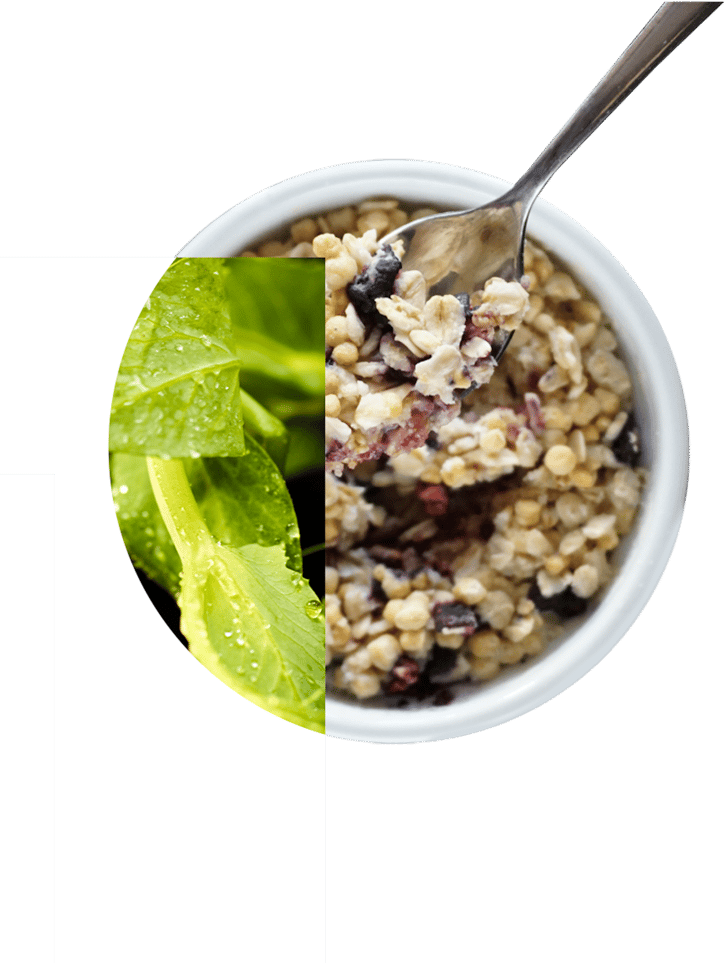 Soy-free
Non-GMO
Gluten-free
Why you'll love it
High in fiber, Pea Crispeas provide a source of protein crunch that upgrades any product to have greater nutritional impact and appeal. Non-GMO Project Verified and made with peas grown in the USA.
Crispeas are a better-for-you swap with a protein boost for rice crispies in any finished food application without sacrificing taste or texture.
Why use peas for your protein?
PURIS® Pea
Soy Protein
Whey Protein
Rice Protein
casein Protein
Free From Common Allergens