PURIS Pea 2.0
Dairy has met its match
PURIS P2.0 is the best-tasting plant protein. Our revolutionary patent-pending process creates the smoothest, cleanest pea protein ever.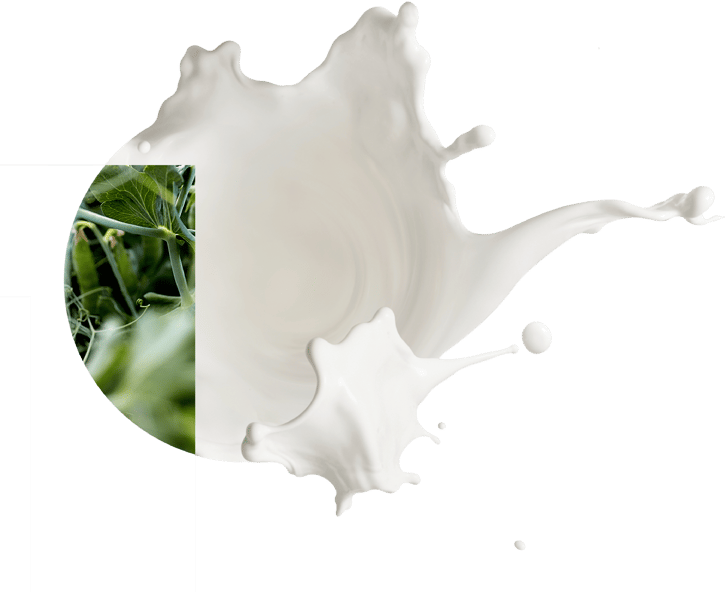 Plant-based
Non-GMO
Soy-free
Gluten-free
Keto
Kosher

Solvent-free

Available in organic
Why you'll love it
Protein 2.0 has an ultra-smooth mouthfeel with no chalky or gritty texture. This protein blends perfectly without maskers or sweeteners, giving you many ways to create a clean-label product.
This protein boasts high solubility and non-distractive taste with an excellent sensory experience for finished products containing plant/pea proteins. "Baggage-free" means it doesn't come with the grittiness, beany/earthy flavors many have come to expect from pea protein. And because of its solubility and neutral flavor, it's able to be used in higher concentrations without diminishing product quality.
Ready-to-drink (RTD) beverages
Non-dairy products (e.g., cheese, milk, yogurt)
Why use peas for your protein?
PURIS® Pea
Soy Protein
Whey Protein
Rice Protein
casein Protein
Free From Common Allergens