PURIS Pea Protein 875 (P875)
High-viscosity protein power
PURIS P875 is an 80% pea protein designed for multi-serve beverages. This ingredient adds creaminess to non-dairy drinks via unique emulsifying applications.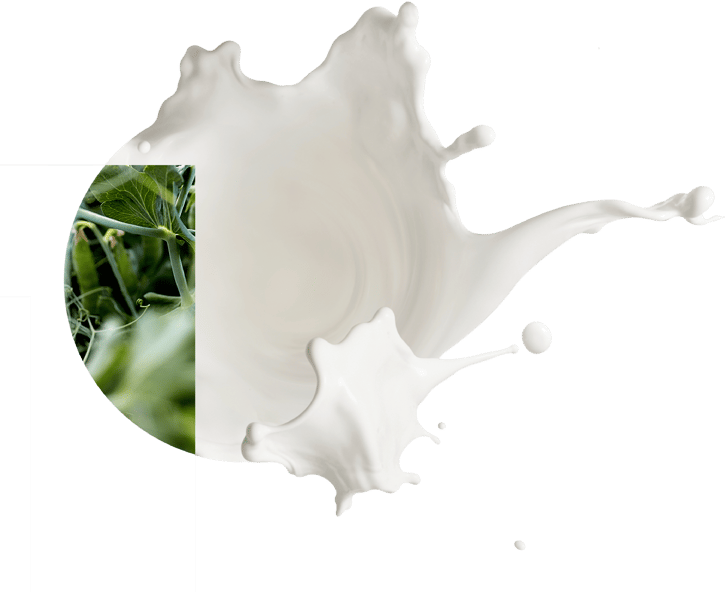 Gluten-free

Keto

Kosher
Non-GMO

Plant-based

Solvent-free

Soy-free

Available in organic

Vegan
Why you'll love it
Say goodbye to thin, watery plant milks. P875 lets you achieve remarkably rich, creamy plant-based drinks with high-protein impact.
High pH improves solubility, making for a better blend and more flexible and versatile uses across more challenging products. P875 is a protein with a higher buffering capacity.
Why use peas for your protein?
PURIS® Pea
Soy Protein
Whey Protein
Rice Protein
casein Protein
Free From Common Allergens