PURIS Pea Protein 870 Hydrolyzed (P870H)
Low-viscosity protein made easy
PURIS P870H is the hydrolyzed sibling of P870, providing product developers the opportunity to create products without jeopardizing finished product viscosity. This protein imparts functional properties like emulsification, foaming, and solubility without impacting viscosity.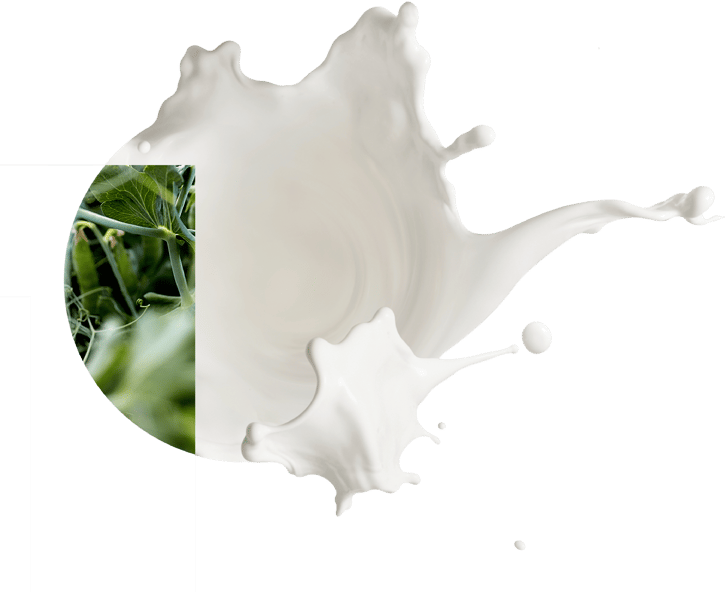 Plant-based
Non-GMO
Soy-free
Gluten-free
Keto
Kosher

Solvent-free

Available in organic
Why you'll love it
With neutral pH and great direct expanded extrusion properties, P870H is a versatile solution for super-high protein products.
High-inclusion, ready-to-drink (RTD) protein beverages
Direct expanded extrusion
Why use peas for your protein?
PURIS® Pea
Soy Protein
Whey Protein
Rice Protein
casein Protein
Free From Common Allergens