PURIS Pea Protein 870 (P870)
The OG of PURIS pea protein
Setting the baseline for pea protein, P870 is designed for high solubility, high functionality, and excellent dispersibility.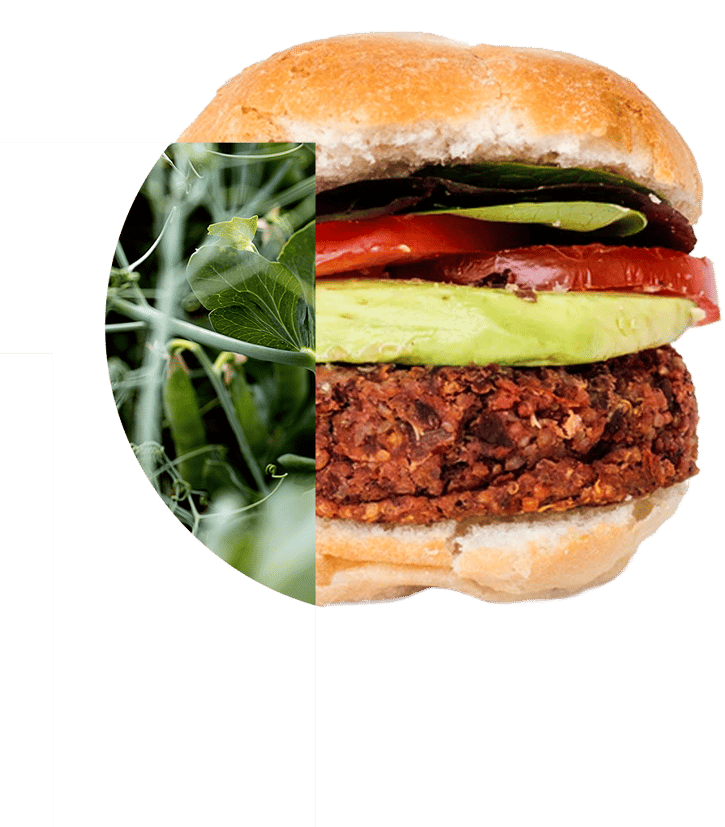 Plant-based
Non-GMO
Soy-free
Gluten-free
Keto
Kosher

Solvent-free

Available in organic
Why you'll love it
Boasting 80% protein, this protein is one of the creamiest and cleanest-tasting pea proteins on the market where functionality is desired. P870 boosts protein in drinks, foods, meat alternatives — you name it — with consistently amazing results across all kinds of applications.
If you are ever confused on which protein to use, P870 is a good starting point. We can always offer advice on other proteins to use based on your experience with P870.
Non-dairy spreads, creams, and dips
Why use peas for your protein?
PURIS® Pea
Soy Protein
Whey Protein
Rice Protein
casein Protein
Free From Common Allergens