PURIS HiLo
Finally, a way to add protein to acidic products
PURIS HiLo is an acid-stable plant protein optimized for low-pH/high-acid applications. With ultra-high solubility, it can be seamlessly added to products without imparting viscosity.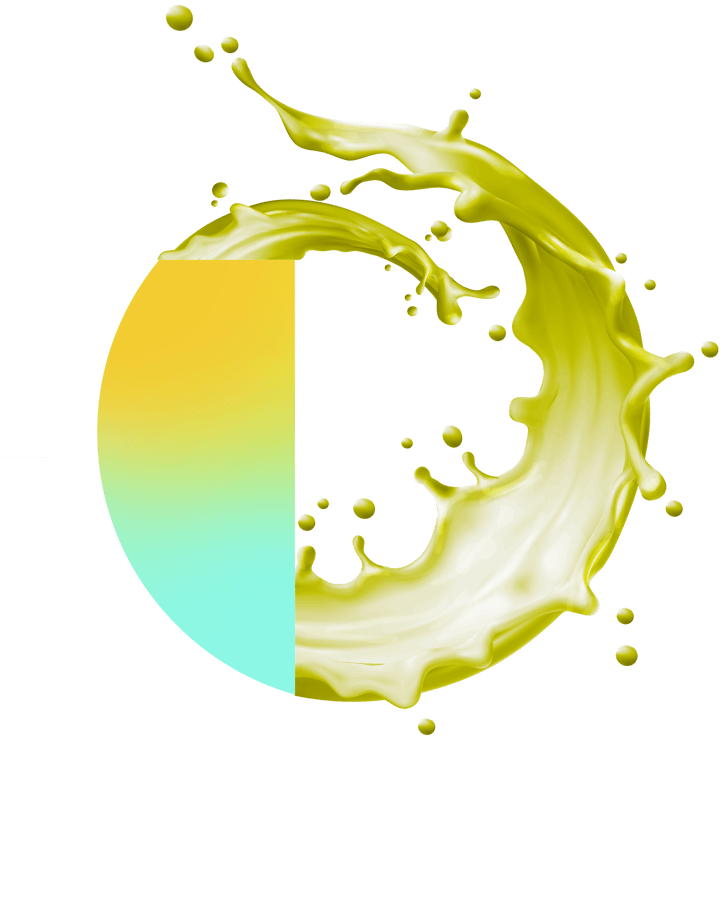 Vegan

Kosher
Non-GMO

Soy-free
Gluten-free

Solvent-free

Available in organic
Why you'll love it
Traditionally, plant proteins have been incompatible in acidic environments due to protein precipitation, which creates an extremely chalky mouthfeel. PURIS HiLo is changing the game by creating a solution for protein fortification in acidic beverages and foods.
HiLo boasts 80% protein, low water-hold, high solubility, stability in acidic environments, and a clean taste. And stability in acidic environments means PURIS HiLo will impart a clean taste along with a smooth, non-chalky mouthfeel in low-pH applications.
Sports nutrition beverages
Functional and carbonated water
Features
80% protein, low viscosity, high solubility, stability in acidic environments, clean taste
PURIS HiLo vs. Other Protein Smoothies
In a statistical sensory panel, a protein smoothie made with PURIS HiLo was compared with a protein smoothie retail product made with other plant proteins. These were the findings.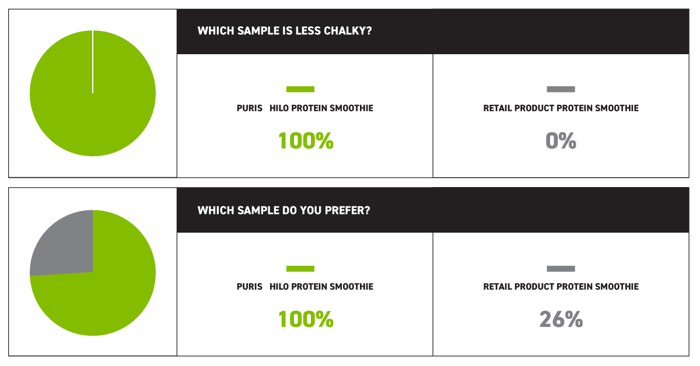 Why use peas for your protein?
PURIS® Pea
Soy Protein
Whey Protein
Rice Protein
casein Protein
Free From Common Allergens