Non-Dairy Products
PURIS non-dairy products achieve the impossible. Combining nutrition, taste, and texture, we've created probiotic, vegan options that check all of the boxes: more protein, less sugar, top 8 allergen free, and sustainably made.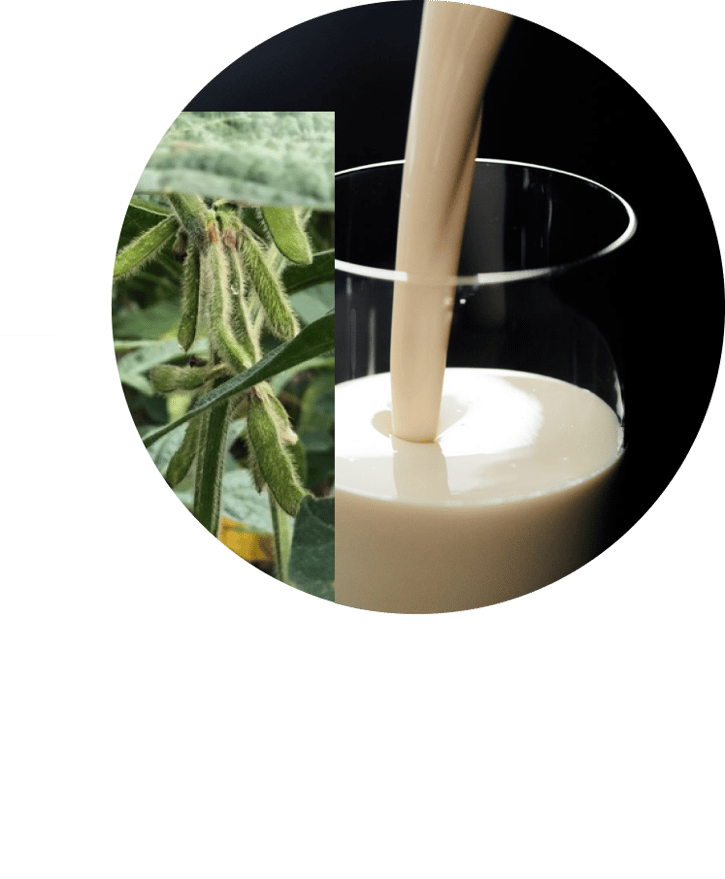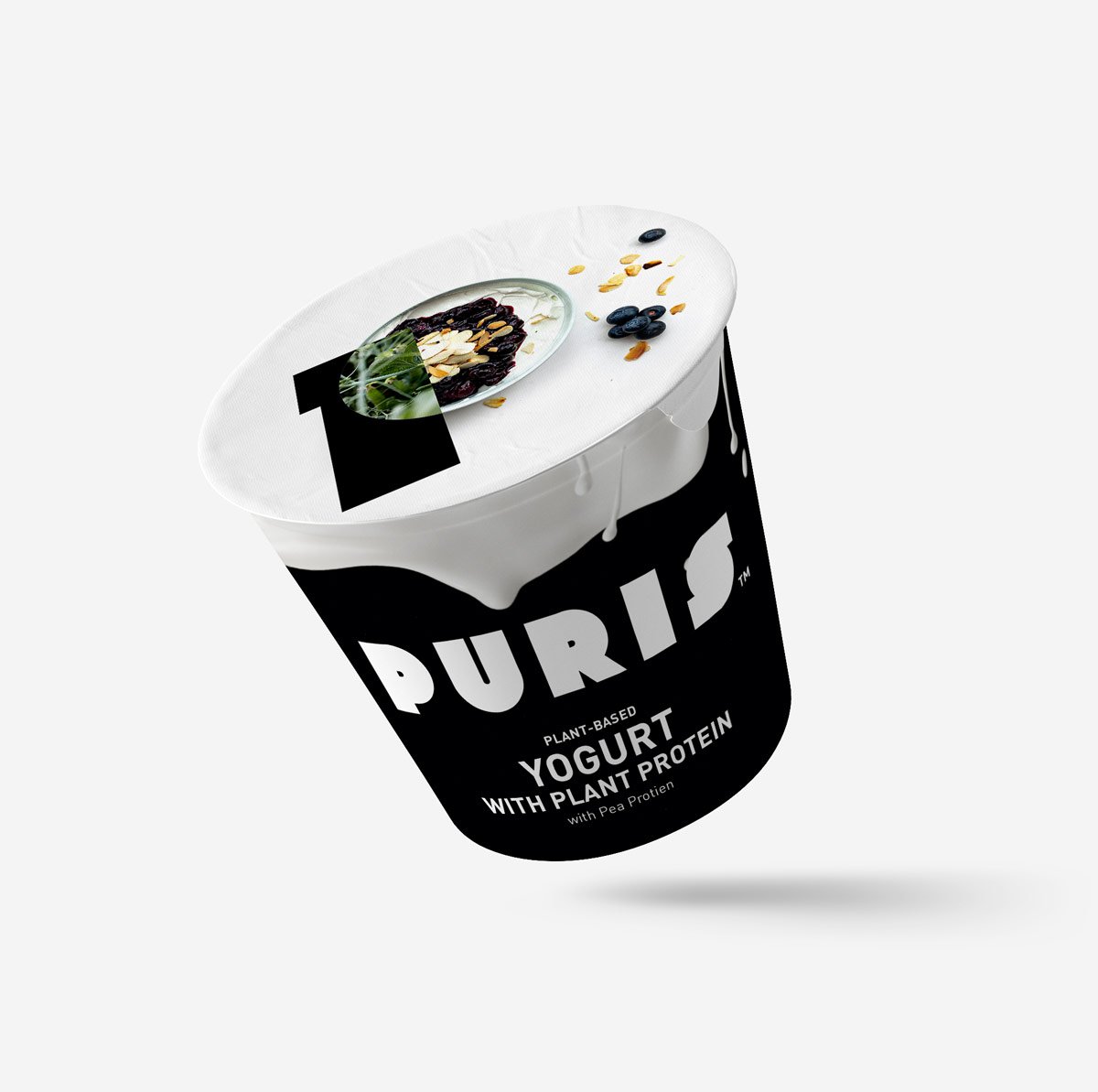 Non-dairy yogurt
Introduce the impossible by combining nutrition, taste, and texture to create a probiotic, vegan option that checks all the boxes: more protein, less sugar, top 8 allergen free, and sustainably made. Lead the way with a gut-healthy, satisfying, and nutritious substitute for any standalone application or recipe that calls for yogurt.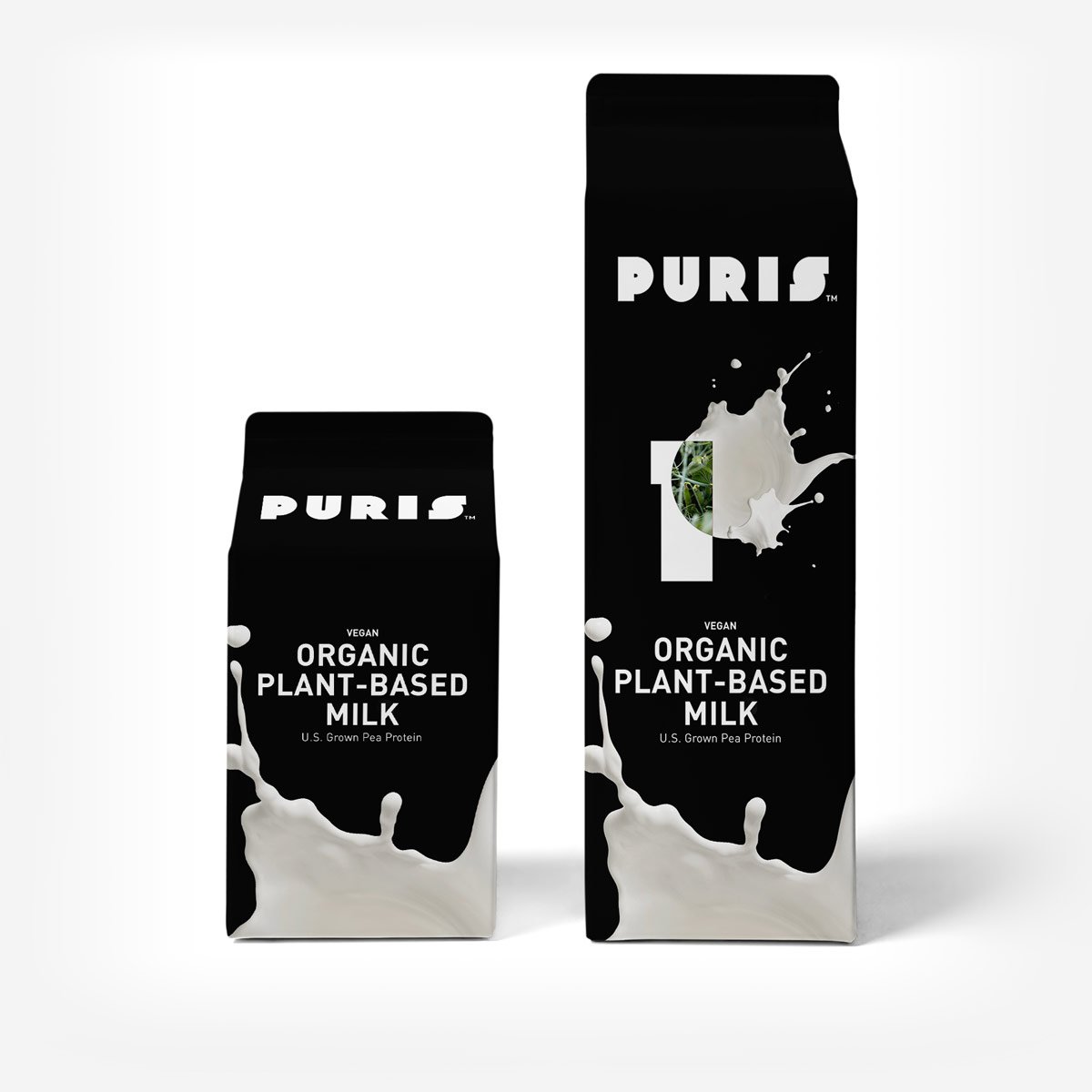 Non-dairy milk
Safe for the whole family, our non-dairy pea protein milk is a drop-in replacement for a wide range of applications, including creamers, smoothies, baking, and cooking.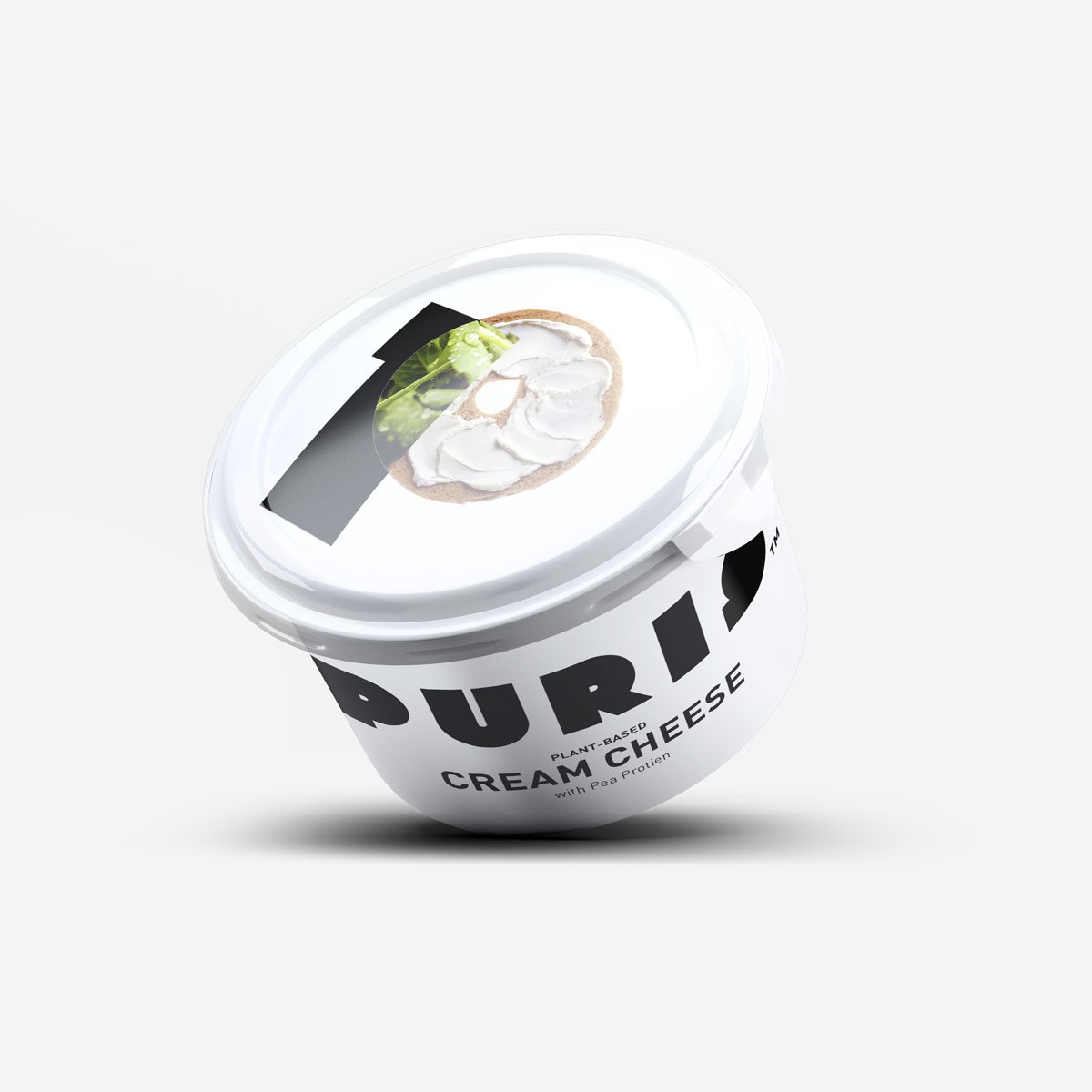 Non-dairy cream cheese
Clean-tasting and spreadable, PURIS non-dairy cream cheese makes everything from breakfast to dessert recipes more accessible, with 25% less sodium than its dairy counterpart.
We've solved non-dairy cheese
Creating a sustainable global food supply is a giant lift. How do we get there? By seizing opportunities, both large and small, to change minds and behaviors in unexpected ways.
PURIS formula
Our team of food experts has deep experience working toward the unknown. We're committed to creating new and creative ingredients and applications that redefine what it means to make plant-based foods. And we want to help you do the same.
If you're in the business of creating amazing, first-of-its-kind plant-based foods, the PURIS formula might be just what you need to bring your vision to life. If you're looking to get started on a new prototype, let's find some time to talk.
Ready to try a new dairy source?