Beverages
Whether you're looking to add ready-to-mix powders or ready-to-drink goodness to your product lineup, we've got the pea protein for you.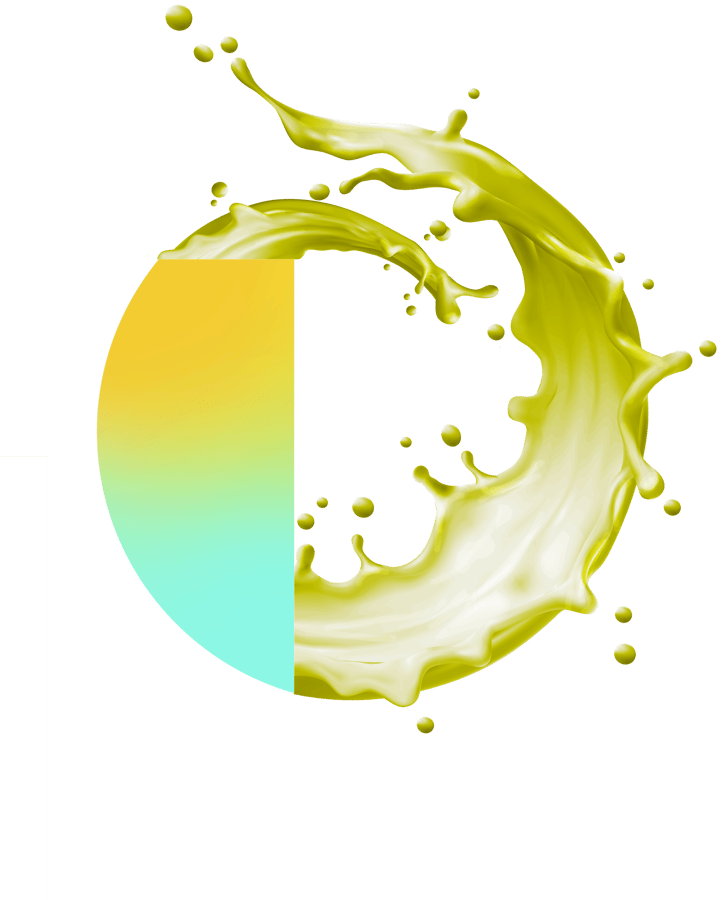 PLANT-POWERED PROTEIN BEVERAGES
Each of our protein ingredients is tailored for specific applications to create the best mouthfeel, taste, and functionality. Find the best fit for your finished product.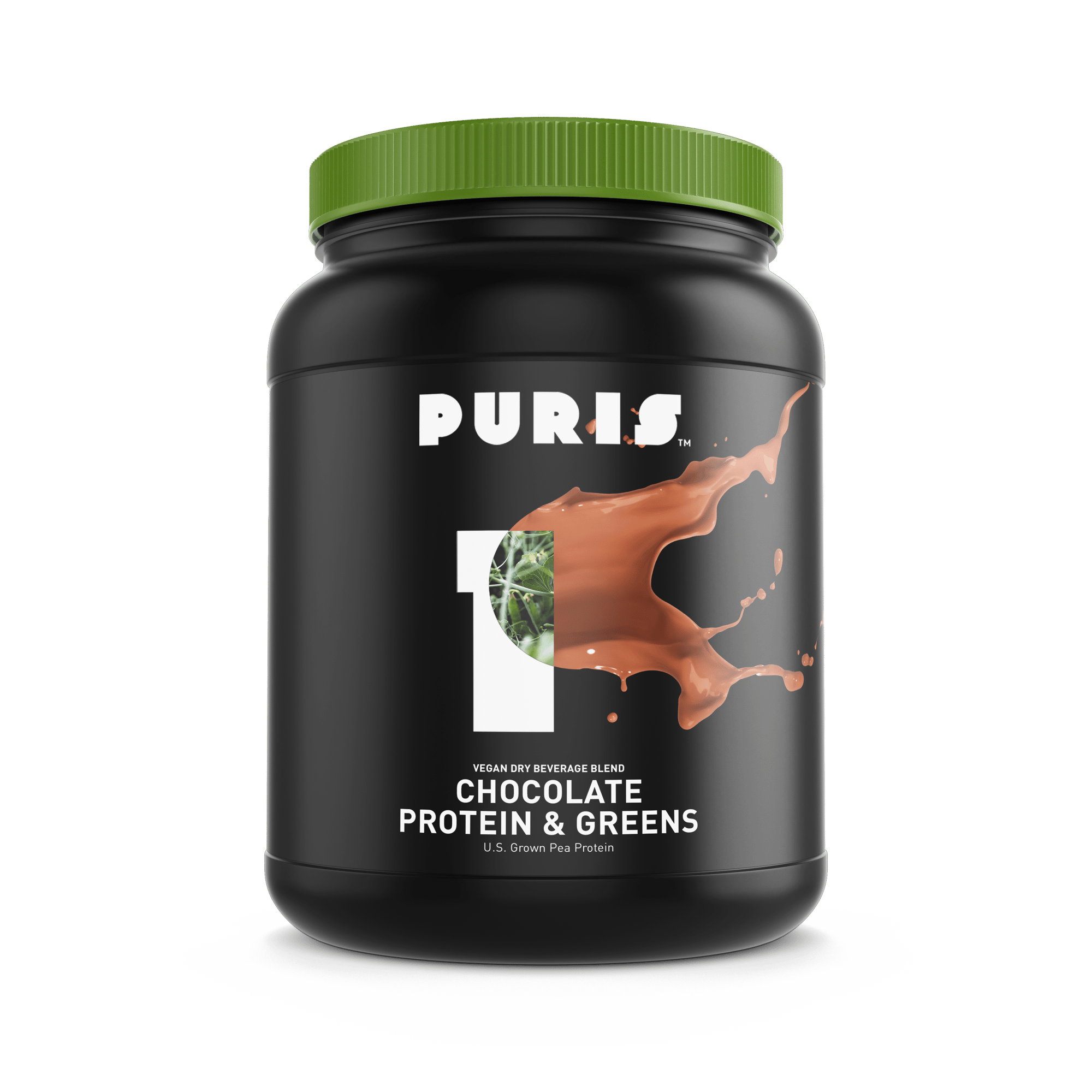 Ready-to-mix beverages
Our ready-to-mix proteins are perfect for products that encourage daily hydration, workout recovery, bedtime rituals, and more. Just mix with water or your favorite milk alternative.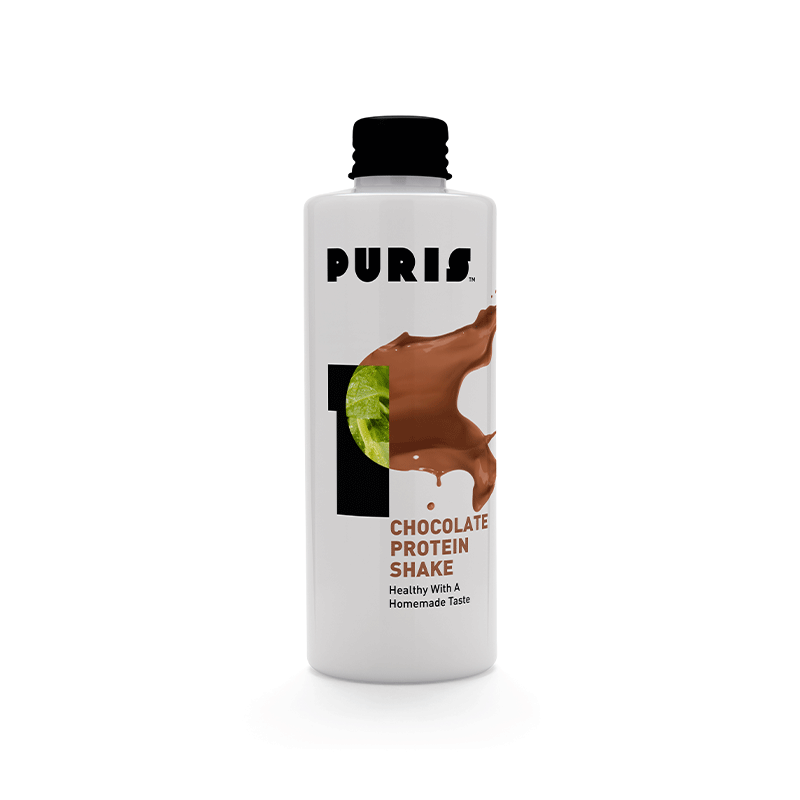 Ready-to-drink beverages
Skip the mixing and bring a ready-to-drink, protein-filled beverage to store shelves. No grit. No clumps. Just delicious.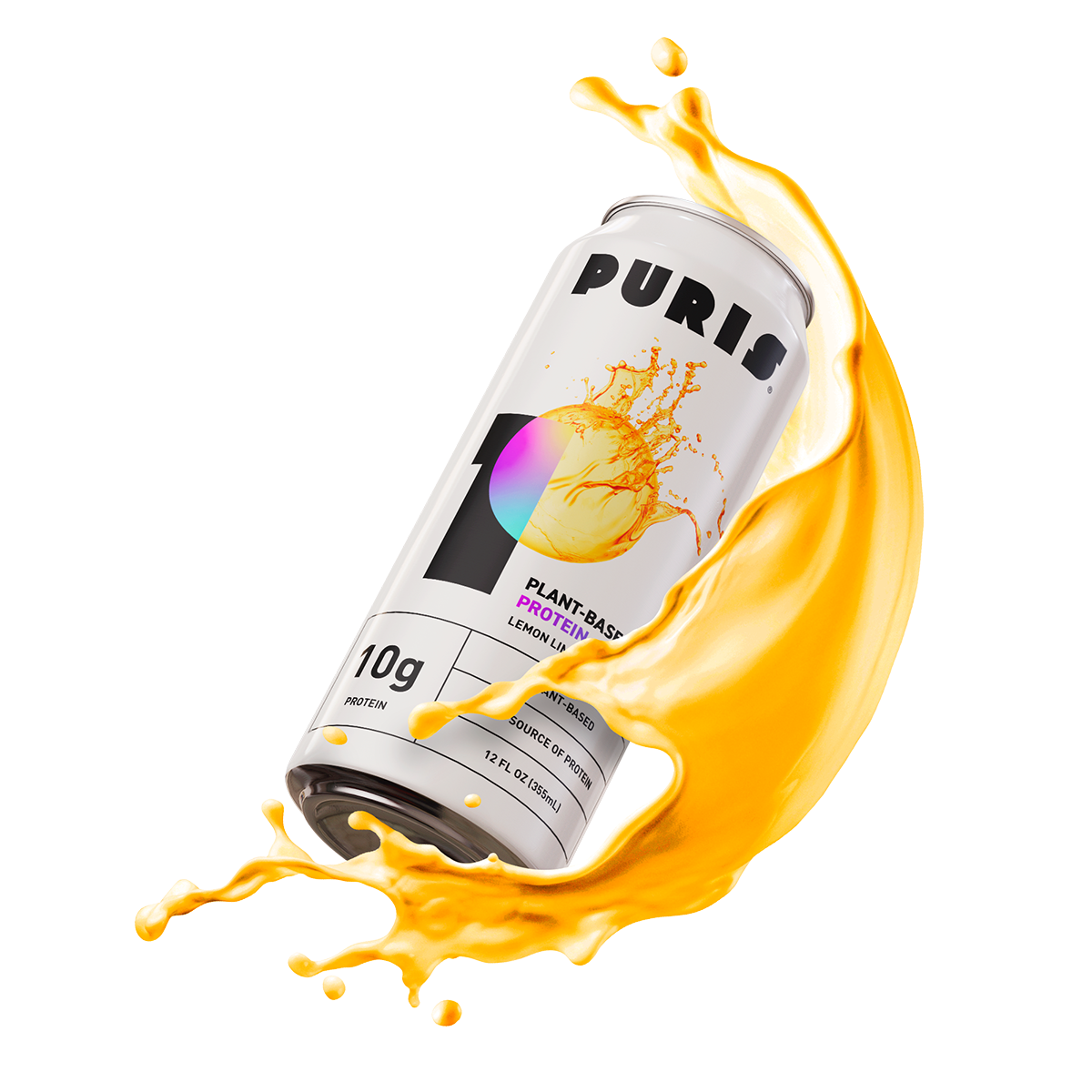 Acidic beverages
Our proteins can stand up to fruit acids, blending to create protein-packed beverages (all without a sandy mouthfeel or aftertaste).
We know we can do it
Our confidence in our pea protein comes from thousands of hours spent experimenting to create everything we want in food — and nothing we don't. After investing our own brain power, money, and time to put our ingredients to the test, we are confident they'll work for your next big product.
Looking for proof? See what we've invented so far!
PURIS formula
Our team of food experts has deep experience working toward the unknown. We're committed to creating new and creative ingredients and applications that redefine what it means to make plant-based foods. And we want to help you do the same.
If you're in the business of creating amazing, first-of-its-kind plant-based foods, the PURIS formula might be just what you need to bring your vision to life. If you're looking to get started on a new prototype, let's find some time to talk.
Want to connect over a (protein-packed) beverage?