PURIS Flow X Pea Protein
Smooth-flowing pea protein
PURIS Flow X protein has all the functionality from PURIS Pea Protein but is designed with flowability through powder-handling equipment in mind.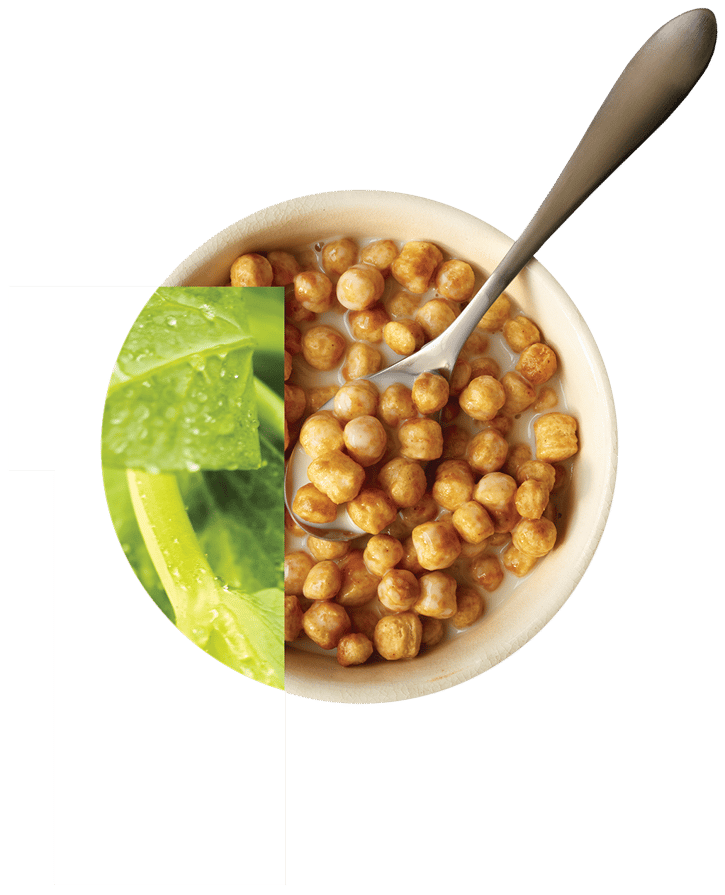 Plant-based
Non-GMO
Soy-free
Gluten-free
Keto
Kosher

Available in organic
Vegan
Why you'll love it
Small particle size has been a bottleneck when it comes to material handling when pea protein is stored in silos or moved at high throughput due to material caking.
Flow X's unique design helps makers use pea protein at a faster rate by agglomerating the protein to improve hydration and reduce dustiness.
Why use peas for your protein?
PURIS® Pea
Soy Protein
Whey Protein
Rice Protein
casein Protein
Free From Common Allergens